30A Sellavision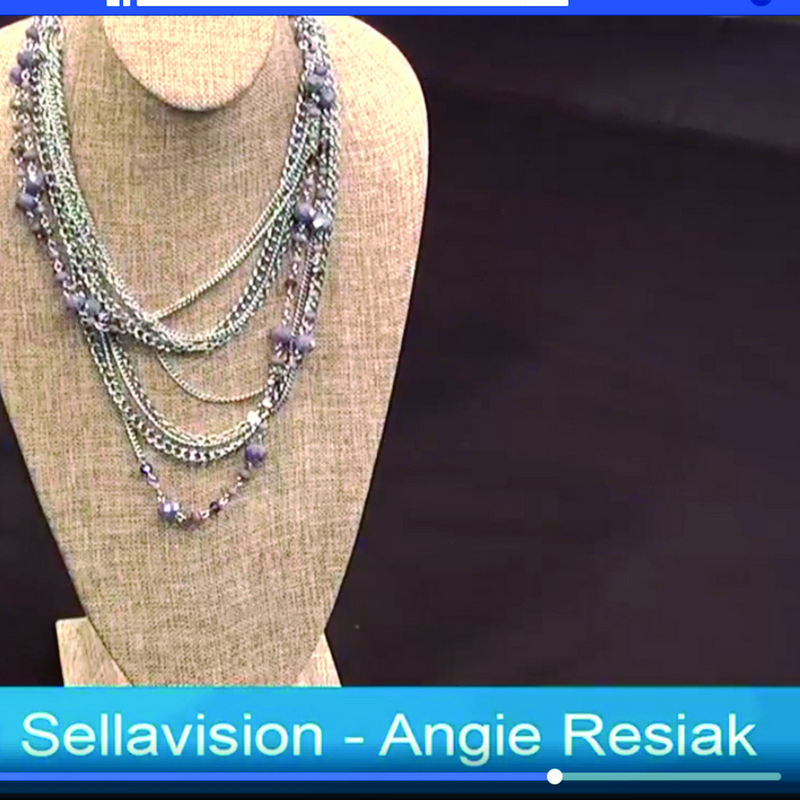 30A Media loves to support small business, and where better than to provide a platform to showcase products and services. We recently launched a new weekly segment called 30aSellavision. As the name implies, it is literally showcasing products on Facebook live with a venue to purchase items right away. We started the first series with Angie Resiak of Premier Designs Jewelry and co host Redd, for 30 minutes of jewelry shopping and fun! It's affordable and so easy to buy! Just enter the number of the item on the FB comments stream and Angie will contact you with an invoice.
The process is certainly not a new idea, but the response has been very positive, with items sold on air as well as later after a broadcast. In place of the "QVC" process with an 800 number, the instant sales/purchase option via Facebook/Youtube live is most certainly innovative. If you are a business with items you can place on a tabletop, we would love to help you promote and sell them.  Angie has presented items from necklaces to bracelets, and even earrings, all priced from $20-$50 with great success.
"I think this is a novel approach to offering products, said Angie. Being interactive with an audience live, is a challenge, but rewarding when the customer can literally be in Tulsa yet watching us on 30A. I hope to do a lot more since the first episodes were so encouraging."
Home shopping has been a mainstay of cable networks for many years, so the evolution to Facebook Live opens up a brand new audience and method for purchasing. Watch the next 30aSellavision episode at 12 noon CST each Tuesday at www.facebook.com/30atv with rebroadcasts on www.30a.tv – to be on the show, email admin@30a.tv.
30A TV is on ROKU and AMAZON FIRE TV – Download by Google search 30ATV ROKU or 30ATV Amazon.
About 30A Television
Founded ten years ago in 2008, 30A television is your local television station broadcasting on cable in NW Florida, nationwide to 48,000 subscribers to on ROKU TV channel, and online at www.30a.tv.  The parent company is 30A Media, encompassing video production and distribution. Information, Entertainment, Beach Style. – Get on it !