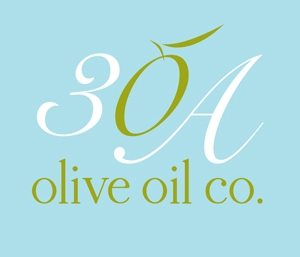 Tropical Coconut Lime Shrimp
Serves 4 | The Olive Oil & Vinegar Lover's Cookbook
Ingredients:
3/4 lb large shrimp (about 15), shelled and deveined
1 Tbsp 30A Olive Oil Persian Lime Infused Olive Oil
1/4 tsp Himalayan Pink Sea Salt
pinch of chili flakes
1/4 cup 30A Olive Oil Coconut Balsamic Vinegar
1/2 thinly sliced red bell pepper
1/4 cup diced red onion
1/4 cup chopped mango
1 Tbsp chopped fresh cilantro
Directions:
In a mixing bowl, toss the shrimp in the olive oil, salt and chili flakes.
Heat a non-stick frying pan over medium-high heat and add the white balsamic. Bring to a boil. Add the shrimp, bell pepper and red onion immediately. Saute for 2 minutes or until the shrimp are just pink and have curled. Add the mango and stir to combine. Remove from heat and sprinkle with chopped cilantro. Serve over jasmine rice and enjoy!
South Walton Life | 30A News, Events and Community Information South Walton Life | 30A News, Events and Community Information READ MORE