Team Work Makes the Dream Work at Ava's Furniture and design.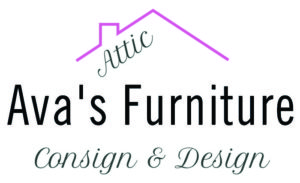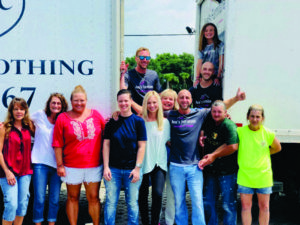 It takes the entire team at Ava's Furniture and Design to complete the job. Ava's began it's story ten years ago with mother Susan and her daughter Courtney, a team of two with a dream of having a one stop shop for our shopper's needs. Quirky, different, and unusual, that was treir interest. It was important to give the shopper a unique and unusual shopping experience. "Absolutely the best customer service possible," was their goal. Fast forward ten years later, and you'll find eight additional employees, working with mother and daughter to achieve the same results. Today, the store boasts over 12,000 square feet of floor space and 8,000 consignors keeping everyone busy, "but we still maintain the family feel of the past," says Susan. " At Ava's we take furniture for consignment, we transform furniture through our own painters on staff and we use our own private label chalk paint to achieve beautiful results. We deliver the furniture and then start the process all over again. We also custom paint for the general public, and offer paint classes so that our very talented custom painter, Katie, can pass along her knowledge to pupils who want to paint items themselves. We rely on each staff person to complete their task in order to make our dream a reality. It all fits together like a puzzle," she says.
Furniture trends are always changing here on the coast and at this time the trend is light chalk painted furniture. Because of this, Ava's has found a way to transform the dark wood furniture of 10-20 years ago to the beautiful light coastal colors that clients are looking for today. The team includes three full-time painters to complete the task. Master painter, Katie, also custom paints in- house to transform ordinary into extraordinary for Ava's customers. The shops' specialty is the ability to consign antiques, damaged furniture, or simply dark and dull furniture, and transform them into coastal gems.
A great feature for Ava's is their daily pick up and delivery service, which includes picking up consignment pieces, delivering sold consignment pieces, and helping customers in any way necessary.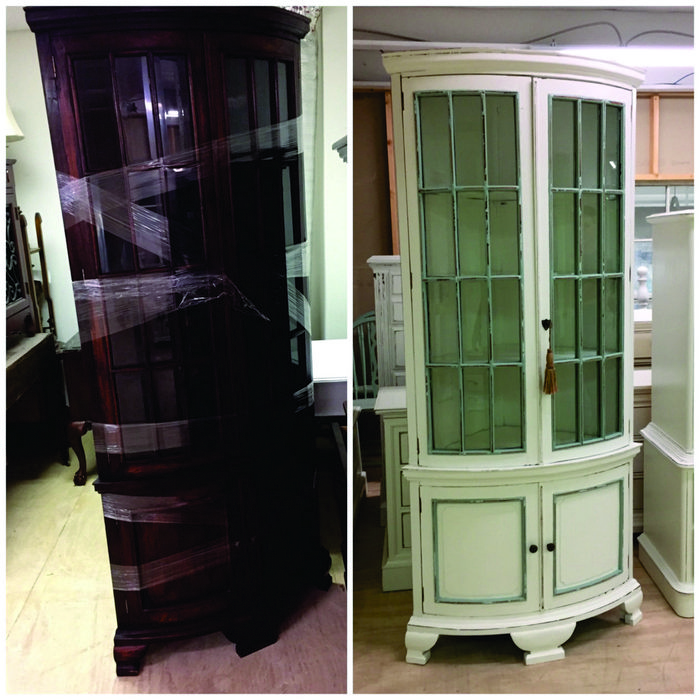 "Customer service is key to our success and our team takes that to heart," says Susan. " We are all here to please. With our team in place, customers can design, color and technique, and we can deliver. We have been blessed to work with many consignors that have trusted us to sell their furniture. We all work hand in hand and we rely on each team member to achieve our ultimate goal –complete customer satisfaction for our consignors and buyers.
Ava's Furniture is located in the Miramar Plaza at 12889 Emerald Coast Parkway Miramar Beach. For more information visit the shop, call  (850) 424-6767 or on the web at www.avasatticindestin.com.
South Walton Life | 30A News, Events and Community Information South Walton Life | 30A News, Events and Community Information READ MORE