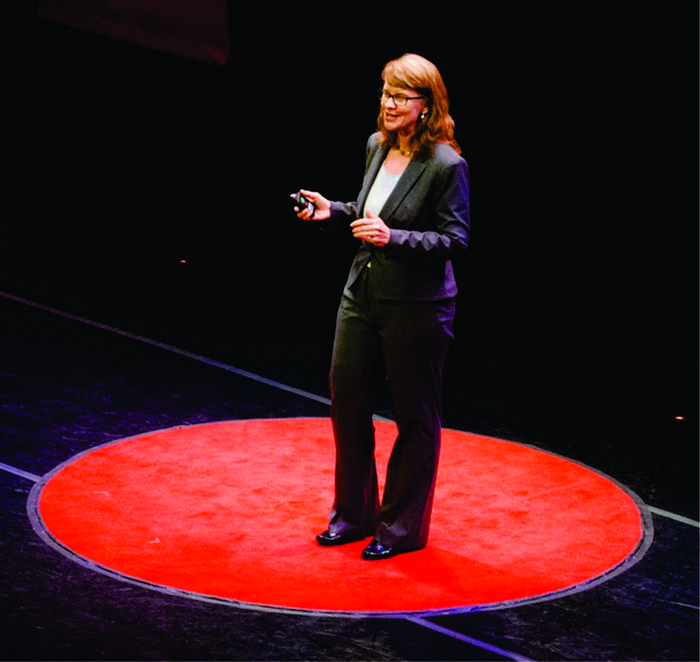 "Safe Water for Walton Presents… TEDx speaker, best-selling author Cynthia Barnett!"
Tickets available now for July 25 event
Safe Water for Walton, a local non-profit organization, is bringing best-selling book author and TEDx speaker Cynthia Barnett to town.
Wondering about the history of water in Florida?
What about the majestic freshwater springs that gush millions of gallons of freshwater up from underground?
How is state public policy changing around water policy? What's the national scene like?
Barnett is also a global environmental reporter who is making this rare stage appearance in the Florida Panhandle.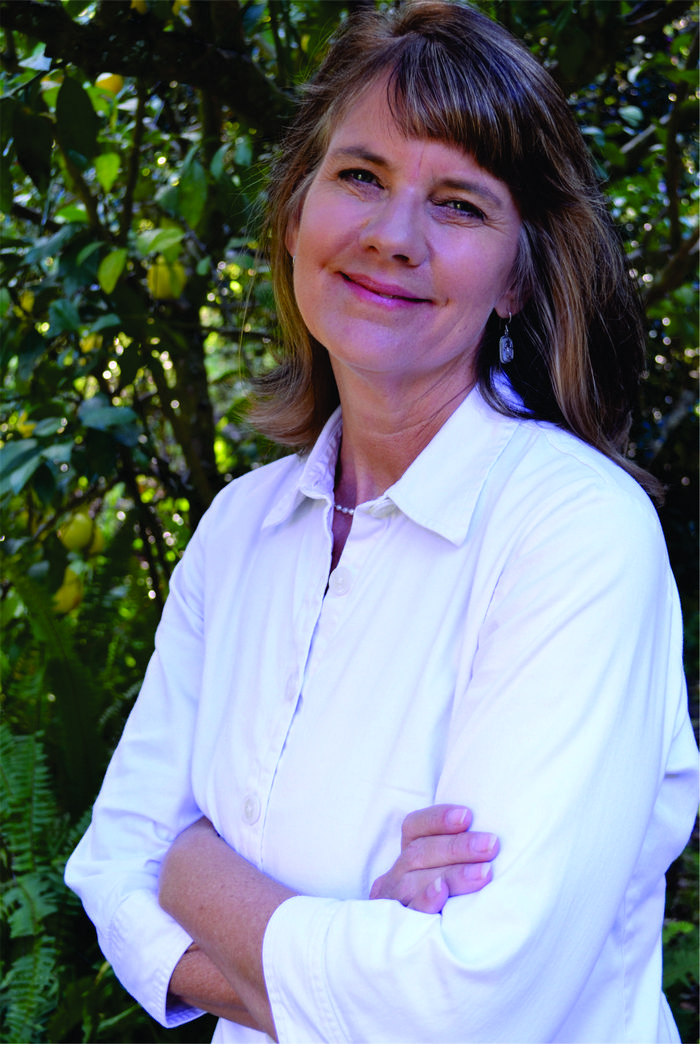 Barnett  has won many national awards for her reporting as a journalist as well as her decades-long study of water-related issues. Her writing appears in National Geographic, The New York Times, Los Angeles Times, The Wall Street Journal, The Atlantic, Salon, Politico, Discover, and other publications.
"We are excited about this unique opportunity to hear from someone who has traveled the world on assignment—and yet has dedicated the past 30 years in equal measure to her home state of Florida, and the public's understanding of our water resources in the Sunshine State," said Kelly Layman, a founding Board member of Safe Water for Walton.
Barnett is the first expert speaker in what the non-profit hopes will be a major annual event with expert headliners.
Barnett is working on a fourth book currently. Her three best-sellers are:
"Mirage: Florida and the Vanishing Water of the Eastern U.S."—named one of the top 10 books that every Floridian should read.
"Blue Revolution: Unmaking America's Water Crisis"—named by The Boston Globe as one of the top 10 science books of 2011.
Her latest, "Rain: A Natural and Cultural History," was a finalist for the National Book Award, and the PEN/E.O. Wilson Award for Literary Science Writing. It was also named a best book of the year by The Boston Globe, The Miami Herald and others.
The stage lecture, and book-signing afterward, on July 25 is at the South Walton High School Auditorium in Santa Rosa Beach. Complete details and a downloadable flier are posted on the web site.
Tickets are just $15 each and must be purchased online: www.safewaterforWalton.org/cynthia-barnett
The public is invited. Tickets are not being sold at the door, as the event is expected to sell out in advance.
Barnett's books can be purchased at the event, or online in advance. Please note that book proceeds benefit Safe Water for Walton and the South Walton High School Environmental Club.
Members of Safe Water for Walton receive free tickets to this event as part of their benefits. You can join online by July 15 for free tickets: Individuals ($30) receive 1 ticket; Family memberships ($50) get 2 tickets; and Corporate members ($100) get 3 tickets. See www.safewaterforWalton.org for info. As Walton County continues to grow, it's critical to focus on water protections for the wildlife and recreation we enjoy—and for safe water supply at homes and businesses.