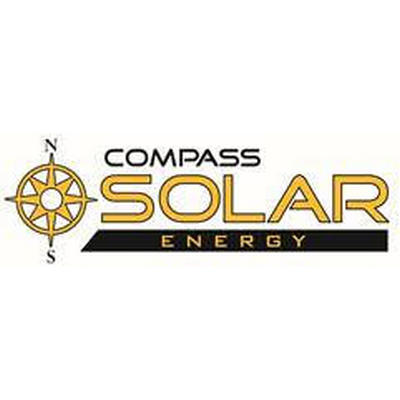 Due to growing demand for residential solar systems, Compass Solar Energy will be opening a local office soon to better serve customers in the South Walton County and Bay County areas.
Based in Pensacola since 1998, Compass Solar Energy provides solar design and installation for government, commercial and residential customers throughout Northwest Florida. Certified by the State of Florida, the Small Business Administration, and the North American Board Certified Energy Practitioners (NABCEP), Compass Solar has over 35 years of combined experience in the solar industry. Its five-star customer service reviews and installation crews make Compass Solar Energy a wise choice for your solar needs.
Florida's solar market is rapidly gaining momentum according to the Solar Energy Industry Association (SEIA). SEIA projects 525% growth in residential solar over the next five years. Based on growth forecasts, Florida would be the second largest state market (behind California) for solar equipment by 2022.
The local representative for Compass Solar Energy is Thomas Knighten, who resides in Santa Rosa Beach. Thomas states, "With falling prices, people are buying solar systems now to eliminate 90-100% of their utility bill and to protect the environment. Our sales are growing 300% faster so far this year compared to 2017 as customers are rushing to take advantage of the 30% Federal Tax Credit in 2018 for renewable energy systems. Our most popular residential solar system is 11.7 kilowatts (kW) because it eliminates almost all of the utility bill for the average-sized home in Northwest Florida."
According to a November 2015 study of 4,000 home-sale transactions in six states titled "Appraising Into the Sun", homes with rooftop solar systems increased the appraised resale value compared to those homes without solar systems. On the Gulf Coast of Florida, the solar home resale premium was an average of 6.4% based on a smaller 3.78 kW solar system. Compass Solar Energy also offers no-money-down financing with approved credit, a 3% discount for cash purchases and a 3% military discount.
For more information and a free quote, contact Thomas Knighten at (850) 281-7634.
South Walton Life | 30A News, Events and Community Information South Walton Life | 30A News, Events and Community Information READ MORE