Espresso Chipotle Grill Marinade
From the Olive Oil and Vinegar Lover's Cookbook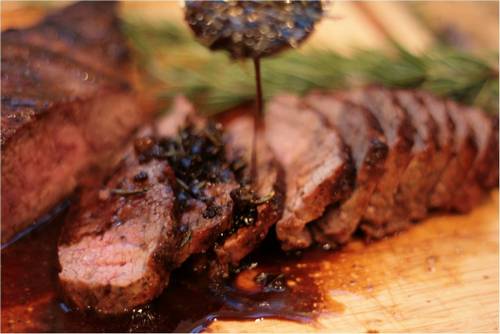 A multi-purpose marinade that can be used for steak or mixed into ground beef for burgers. You can also toss it in a frying pan with ground beef to make an amazing base for chili, ragout or taco salad. Try brushing on salmon or summer veggies!
Makes 3/4 Cup
Ingredients:
1/4 C 30A Olive Oil Chipotle Infused Olive Oil
1/4 C 30A Olive Oil Espresso Balsamic
2 Tbsp lime juice
2 Tbsp minced red onion
1 Tbsp minced garlic
1 Tbsp Dutch-process cocoa powder
2 tsp 30A Olive Oil Himalayan Pink Sea Salt
1 tsp freshly ground black pepper
Directions:
Mix all the ingredients well and place them in a resealable plastic bag or plastic container with up to 2lb of your favorite meat, poultry, or even vegetables. Marinate in the fridge for 1-2 hours, or up to overnight for meat. This marinade will keep in an airtight container in the fridge for up to 1 week.
30A Olive Oil is a boutique olive oil store and tasting gallery located in beautiful Inlet Beach at the 30Avenue dining and shopping plaza. 30A Olive Oil sources some of the best premium extra virgin olive oils, balsamic vinegars and exotic sea salts from all over the world, bottle them on-site and bring them to you!
Visit 30A Olive Oil Company at the Shoppes at 30Avenue,  East, 12805 US-98, Inlet Beach, call 850-909-0099 or www.30Aoliveoil.com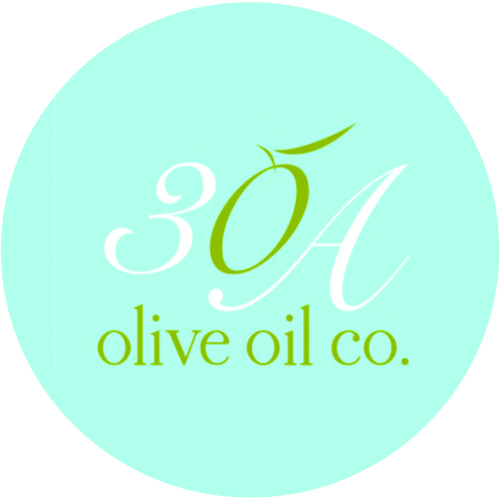 The post Espresso Chipotle Grill Marinade – 30A Olive Oil's Recipe of the Month appeared first on South Walton Life | 30A News, Events and Community Information.