Butternut Squash Soup with Butternut Squash Seed Oil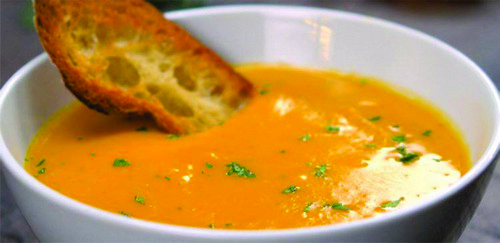 Ingredients:
1 T 30A Olive Oil Butter Infused Olive Oil 
1 sweet onion, chopped
1 head of garlic, peeled and chopped fine
4 c butternut squash, cubed
1 cinnamon stick
Vegetable broth, or water
30A Olive Oil Himalayan Pink Sea Salt
1/2 c heavy cream (optional)
30A Olive Oil Butternut Squash Seed Oil, for drizzling
toasted pumpkin seeds
Creme fraiche, for serving
Directions:
Sweat onions and garlic in Butter Olive Oil until translucent and then add squash and cook for a few minutes. Add cinnamon stick and cover with 1 inch of broth or water.Bring to a boil and reduce to a simmer until squash is soft. Add a pinch of salt and remove cinnamon.
In a blender, blend soup in batches being careful not to fill more than half way with hot liquid. Hold lid tightly with a towel to ensure that the top is sealed. When finished, whisk in heavy cream.
Serve with a drizzle of Butternut Squash Seed Oil, toasted pumpkin seeds and crème fraïche.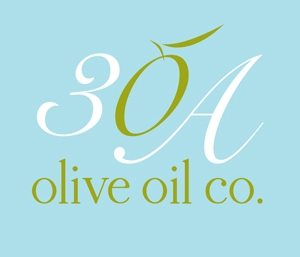 The post 30 A Olive Oil Recipe of the month appeared first on South Walton Life | 30A News, Events and Community Information.
South Walton Life | 30A News, Events and Community Information South Walton Life | 30A News, Events and Community Information READ MORE