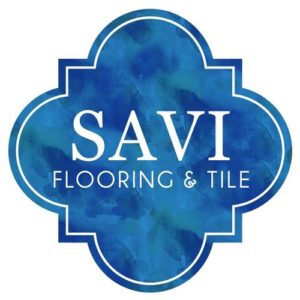 Savi Flooring and Tile has moved into its new showroom, located at 84 Lynn Drive in Santa Rosa Beach. They invite the community to join them for an open house and ribbon cutting ceremony, with the Walton Area Chamber of Commerce, on September 20th from 9 to 11 a.m.. The open house will feature light bites, refreshments and a giveaway as well as the opportunity to meet the owners of this family owned business and see the variety of products Savi Flooring and Tile offers. "We love our new showroom and are excited to show it off," said Jeani Savi, co-owner of Savi Flooring and Tile. "As a small family business, having a larger space to bring our clients into has been a dream for us. We are thrilled to have more room to showcase all the materials we have to offer."
With more than 15 years of experience in the flooring industry, Savi Flooring and Tile's mission is to provide exceptional quality and customer service to each and every one of its customers.
Savi Flooring and Tile specializes in everything flooring related. From carpeting and hardwoods to ceramic and porcelain tile, it offers a vast selection and is able to bring in anything a client is looking for.
"With years of experience helping customers make these important decisions and install these incredible products, we are able to help customers make the best choices for their homes. You can count on us for all of your flooring needs," said Savi.
For more information about Savi Flooring and Tile, visit www.saviflooringandtile.com
The post Savi Flooring and Tile invites community to visit its new showroom with open house appeared first on South Walton Life | 30A News, Events and Community Information.