by Emily Rose Proctor, SoWal Community Chaplain
On September 21, volunteers and staff of Hope Medical Clinic invited a number of other nonprofits to join them in better understanding the role of trauma in the health and well-being of the clients they serve. Identifying and addressing the history of childhood trauma in patients enables caregivers and service providers to achieve better compliance with treatment recommendations and help patients build resilience. It is treating the root of the problem, rather than just the symptoms.  Opportunity Place, Shelter House, Caring and Sharing of South Walton, Bridgeway.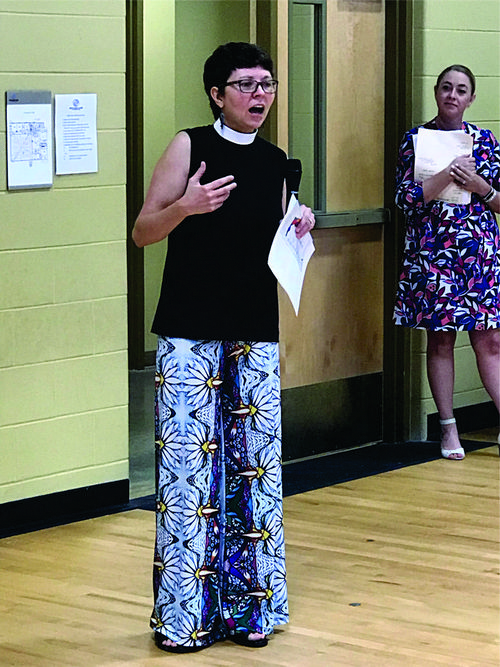 and Okaloosa Technical College, Pensacola Health and Hope also sent representatives to participate in the training, multiplying its potential impact in our community.
Hope began its journey toward providing Trauma-Informed Care in April of 2017, and in August began screening its patients for the ten different types of Adverse Childhood Experiences (ACE) and for depression.  Adverse childhood experiences include abuse (physical, emotional, or sexual), neglect or having a household member experiencing mental illness, domestic violence, addiction divorce, or incarceration. Adverse childhood experiences can affect an individual's impulse control and decision-making abilities, lifetime health, and can even lower life expectancy.
Guest speaker Benjamin White of the Unity Center for Behavioral Health in Portland, Oregon, emphasized how much more common trauma is than we think, as well as how assuming that a history of trauma exists in your interaction with any person will improve all of your interactions! The good news is that resilience can be learned, taught, and practiced, and Hope Medical Clinic and the other organizations at the training are working on ways to do build this capacity here among those we serve on the Emerald Coast.
At Hope Medical Clinic, patients are screened for depression and adverse childhood experiences (ACE) and resiliency.  Those scoring high on the ACE Questionnaire are educated about how their childhood trauma might be affecting their present reality, referred to the appropriate providers for specialized care from a mental health provider, social worker, and/or chaplain.  The patients with the most acute and complex physical, social, and mental health needs and poor resilience are identified for consultation with an interdisciplinary team. For more information, visit www.hopemedclinic.org or www.sowalchaplain.org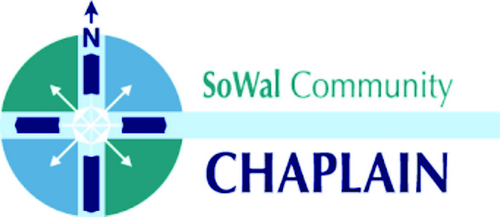 The post Bringing Trauma-Informed Care to the Emerald Coast appeared first on South Walton Life | 30A News, Events and Community Information.
South Walton Life | 30A News, Events and Community Information South Walton Life | 30A News, Events and Community Information READ MORE