After the incredible success of the September Meetup, Contractors Connect, the networking event designed for contractors along the Emerald Coast, is back in Walton County on Nov. 29 at AJ's in Grayton Beach, giving contractors along the Emerald Coast a casual space to meet other professionals in the industry.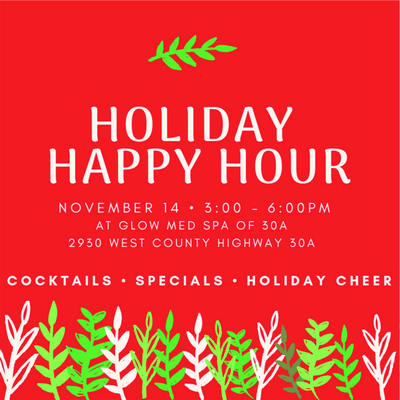 Following the trend of the September Meetup, the November Meetup will feature Randy Wise Homes, Inc., a locally-owned general contracting company, and its selected charity, Safe Water for Walton, which works to study and educate people on the threats to Florida's water supply.
"General contractors help glue the industry together," said Erin Bakker, co-founder of Contractors Connect. "They're the ones that put the pieces together, connecting sub-contractors, to create a quality finished product. And after more than 100 contractors joined us in September to meet Lord & Son, we're excited to have Randy Wise Homes on board to showcase their team at our November event."
At the meetup, contractors from along the Emerald Coast can join together from 5:30 to 7:30 p.m. to chat with the Randy Wise Homes team about its work in the community and to support Safe Water for Walton. Tickets for the meetup, which are just 10 dollars, include one free draft beer, light appetizers, attendees' business names included in a follow up thank you email and social media post after the event and there is the opportunity to win in multiple giveaway drawings during the event. "Having Shoreline Engineering and Randy Wise Homes featured at this meetup adds so much to the event," said Ali Weil, co-founder of Contractors Connect. "We're excited to see this event continue to grow." Pulling in more than 100 contractors, designers, realtors, bankers and insurance agents at previous events, Contractors Connect expects attendance at the November meetup to bring in a large crowd, expanding on each attendee's ability to construct meaningful relationships.
This event also boasts multiple sponsorship opportunities, giving local business a chance to promote and expose their services to contractors while giving back to a local charity. For more information about this event, Contractors Connect or its sponsorship opportunities, contact The Hive Creative Consulting at info@thehivecreativeconsulting.com , and visit www.contractors-connect.com to purchase tickets!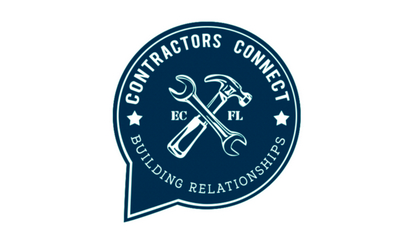 The post Contractors Connect Rescheduled to November 29th appeared first on South Walton Life | 30A News, Events and Community Information.
South Walton Life | 30A News, Events and Community Information South Walton Life | 30A News, Events and Community Information READ MORE