by Emily Rose Proctor, SoWal Community Chaplain
In the days after Hurricane Michael, South Walton jumped into action, providing relief to storm survivors in Bay and Gulf counties.  Churches, nonprofits and businesses became donation collection and distribution sites and mobilized teams of people to cut trees, deliver meals, and tarp roofs in affected areas.  But as the roads cleared and power came back on, we began to move beyond the phase of crisis relief and into the longer term work of rehabilitation and community development. Families now need long-term housing and employment solutions.  Some will choose to stay in Bay County, but others may move into Walton County for work and community resources.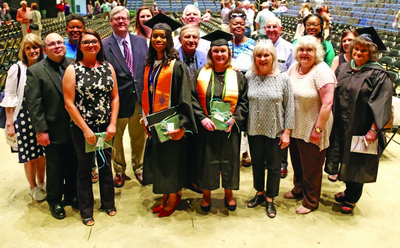 Thankfully, even before the storm, Caring and Sharing of South Walton, in partnership with the SoWal Community Chaplain, was already exploring a program to help families in transition move beyond needing relief.  The program, called Communities of Transformation (COT), has as its primary goal: "to help move families away from instability, isolation, and dependence, and toward self-sufficiency." Or, as a participant José put it, "Communities of Transformation is a way to help you actually build a better bridge to the tomorrow that you're looking for."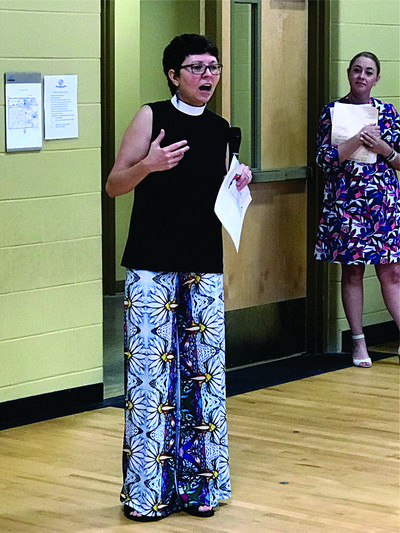 COT matches community volunteers with adults and families who want to make the journey out of financial dependence or living in "survival mode."  Small groups spend the first twelve weeks assessing the five dimensions of their life: physical, financial, spiritual, relational, and intellectual.  Participants learn about budgeting, goal setting, relationships, and exploring a new future story. Volunteers spend eight weeks training for the work they will do, while also building relationships with participants designed to encourage and support.  After training is complete, volunteers and participants work together to accomplish the goals set in training. This all happens in a weekly meeting, which includes dinner, childcare, and positive, hope-filled experiences.
Jeff Moody, one of the volunteers at the first COT site in Dothan, AL, who now lives in South Walton, says, "There are so many things out there where we may help for a little while, but it's short-lived, and you're doing it over and over again. This is similar to education in that the benefits you gain from it are long term and lasting. You're taking people and helping them move to a stage where they can be self-sufficient… This has a ripple down effect through the whole community. It's a way to make a difference that really lasts."
If you would like to become involved in the launch of a Communities of Transformation site in South Walton, please plan to attend an informational lunch on Thursday, Nov. 8 at 11:30 a.m. at Christ the King Episcopal Church or contact Emily Proctor at eproctor@sowalchaplain.org to learn more.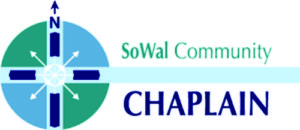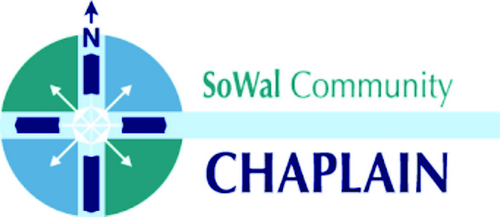 The post South Walton well-positioned to be the next Communities of Transformation Site appeared first on South Walton Life | 30A News, Events and Community Information.
South Walton Life | 30A News, Events and Community Information South Walton Life | 30A News, Events and Community Information READ MORE