The Green Thumb Garden Club will meet at 9:45 AM on February 20 at the Linkside Bayside Ballroom in Sandestin.  The meeting will feature  Orchids by Okaloosa County Master Gardener, Lee Vanderpool. Lee began collecting orchids about 10 years ago.  Cattleyas were first collected because of their large showy blooms. Soon he discovered miniature orchids and amassed a large collection of those. He then found vandas which became his current favorites. His program will begin with images of orchids from various orchid shows in Florida and Mississippi. He will bring examples of different genera of orchids, in bloom if possible, and will talk about orchid culture. He will demonstrate how to repot various kinds of orchids as well as discussing potting mixes, sterilization procedures and fertilization.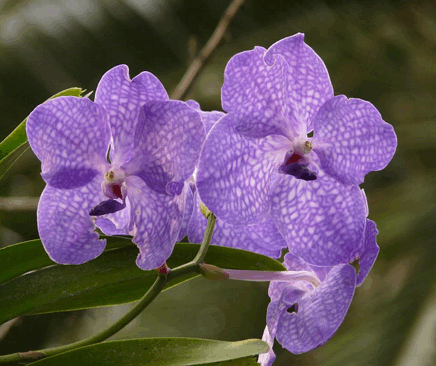 Price for attending the business meeting, program and luncheon is $25.00. Price for the business meeting and program only is $8.00.  RSVP your attendance to Taffy Woolf at 850-267-2557 orsjpappas14@hotmail.comby8:00 PM the Wednesday prior to the meeting.
The post Green Thumb Garden Club presents Lee Vanderpool Feb 20th appeared first on South Walton Life | 30A News, Events and Community Information.
South Walton Life | 30A News, Events and Community Information South Walton Life | 30A News, Events and Community Information READ MORE