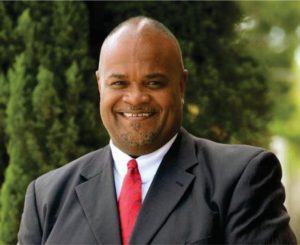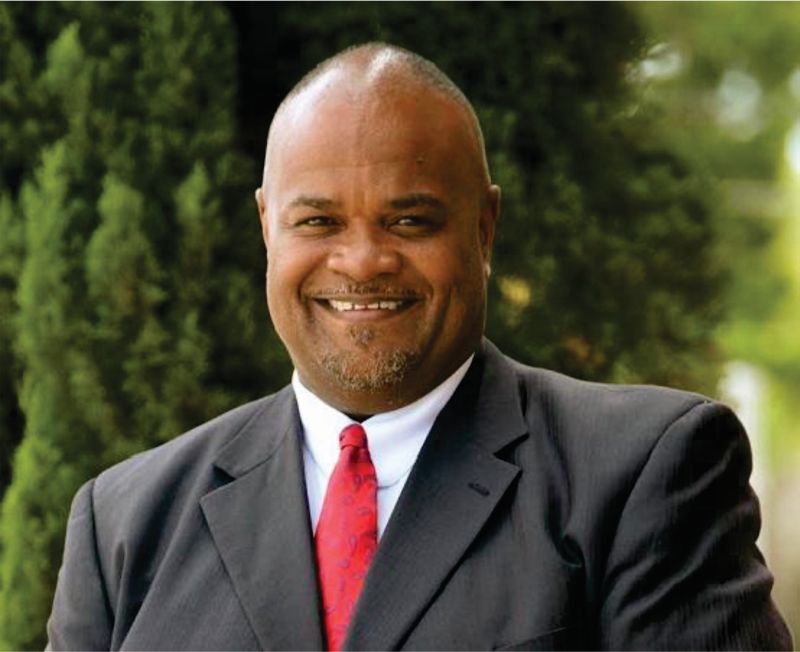 The year is moving quickly and the month of March will bring the end of the third 9 weeks grading period.  Important dates for March include:
March 14: End of 3rd 9 weeks
March 15: Teacher Workday/Student Holiday
March 18 – 22: Spring Break Week
March 27: Report Card distribution
We encourage parents to be on the lookout for report cards as a tool to help support their child's academic success.
March is National Nutrition Month and Walton County School District is placing a strong emphasis on expanding food and nutrition opportunities for our students.  Food Services and School Agriculture teachers Mrs. Susie McDaniel at Paxton, and Mr. Joe Proffitt at Walton Middle School, are partnering together with school gardens through a Farm to School initiative sponsored by the Florida Department of Agriculture. Through this initiative, school gardens will provide curriculum enrichment to students, while supplying our cafeterias with fresh produce. Students will learn the important role that agriculture plays in our everyday lives, and will have more opportunities to get involved in nutrition education.
Walton County School District's Dune Lakes Elementary School, won first place at the Florida Educational Facility Planners Association 2019 Showcase in the Elementary Category! Congratulations to our Facilities Department, DAG Architects, Childers Construction, the Walton County School Board, and all of our partners in the design, building and support of this incredible facility!
Three students from Walton County School District will be competing in the 64th State Science and Engineering Fair in Lakeland, Florida, March 26th – 28th. Congratulations and best wishes to Sophie Harris from Emerald Coast Middle School, Aaron Wilmoth from Walton Middle School, and Joseph Woods from Walton High School, as they advance to the State level!
We have exciting news from the February 19th Walton County School Board meeting, which confirmed grade levels at Dune Lakes Elementary, and confirmed the status of Bay Elementary.
The School Board voted to place 5th grade back into the south end elementary schools beginning with the  2019/2020 school year, starting in August of 2019. Changes for 2019/2020 include:
Bay Elementary: Pre-Kindergarten
Van R. Butler Elementary: Kindergarten – 5th grade
Dune Lakes Elementary: Kindergarten – 5th grade
Emerald Coast Middle School: 6th – 8th grade
South Walton High School 9th – 12th grade (no change)
Congratulations to the following sports teams on their District Championships:
Paxton Boys Basketball team are the District 1-1A Champs!
Walton High School Boys Basketball team won the District 5A Championship!
Paxton Girls Basketball team are the District 1-1A Champions!
South Walton Girls Soccer team won the District 2A Championship!
Paxton won the Regional Championship and will move on to State Competition!
More than 980 3rd and 4th grade students from across the district will participate in the Sinfonia Gulf Coast Carnegie LinkUp Concert at the Emerald Coast Convention Center, as part of Music in Our Schools Month on March 5, 2019.  Students will have the opportunity to perform from their seats in concert, along with the Sinfonia Gulf Coast Orchestra and conductor Demetrius Fuller, as the culmination of a year-long curriculum developed by Carnegie Hall's Weill Music Institute. This institute teaches students to analyze and interpret how music moves through meter, melodic patterns, and expressive qualities.
Over 360 paintings created by students K-12 throughout the district will be on display from March 11 through April 20, as part of the Rosemary Beach Foundation's Music in Pictures Art Contest. The following locations will have art on display:
Amavida – Rosemary Beach®
Coastal Branch Library – Santa Rosa Beach
Freeport Public Library – Freeport
Sacred Heart Hospital – Miramar Beach
Our Walton County School District is grateful for the incredible support we receive from our partners in the Fine Arts.
The post March 2019 Superintendent of Schools Update appeared first on South Walton Life | 30A News, Events and Community Information.
South Walton Life | 30A News, Events and Community Information South Walton Life | 30A News, Events and Community Information READ MORE