The Cultural Arts Alliance of Walton County (CAA) is proud to announce Executive Director Jennifer Steele has been recently elected to serve on the Americans For The Arts Private Sector Network Council for a three-year term effective January 2019 through December 2021.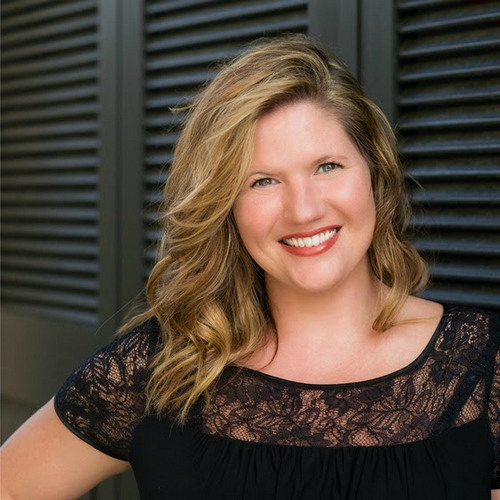 This group is comprised of leaders from Private Sector Network organizations elected to assist in developing programs and resources to promote professional development and networking opportunities for local arts organizations. The Americans for the Arts Council is a volunteer position. Americans for the Arts works to promote the message that business sector support for the arts is integral to the success and longevity of the arts, and essential in building communities in which the business sector can thrive. They believe that initiatives that encourage partnerships between the arts and the private sector should be occurring at all organizations, of all sizes, to strengthen the vitality of our communities.
Steele has been the Executive Director of the CAA since 2008 and a part of South Walton her entire life, having spent summers in her Grayton Beach family home before making it her full-time residence in 2000.
After receiving a BFA from Valdosta State University and then working in the development office in Atlanta's Center for Puppetry Arts, Jennifer co-founded the Seaside Repertory Theatre, Northwest Florida's first professional year-round theatre company. She served as the Rep's Managing Director for seven years and then went on to form a consulting firm for non-profit development, organization, marketing and event production, which led to her current role as the Executive Director of the CAA.
Jennifer has served as Chair of Walton County's RESTORE committee, as a member of the Walton County Tourist Development Council (TDC) and has chaired the TDC's Arts, Culture, Events and Activities and New Product Development Committees. In 2016, Steele was awarded the TDC Van Ness Butler, Jr. Hospitality Award, which recognizes excellence in hospitality service, travel/tourism marketing, advertising, promotion, and contributions to the local community. As Executive Director, Jennifer has led the CAA through exponential growth parallel to South Walton's with a goal to promote the arts as an industry and ensure arts and culture are part of the solution to community-wide issues.
The post Cultural Arts Alliance Executive Director Jennifer Steele Elected To Americans For The Arts Council appeared first on South Walton Life | 30A News, Events and Community Information.
South Walton Life | 30A News, Events and Community Information South Walton Life | 30A News, Events and Community Information READ MORE