Plan to join the South Walton Children's Chorus for their Swing into Spring Concert on May 5th, 2019 at Christ The King Episcopal Church, located at 480 N. Hwy 393, Santa Rosa Beach. The free concert starts at 1:00pm and will be followed by a reception celebrating the end of another successful season.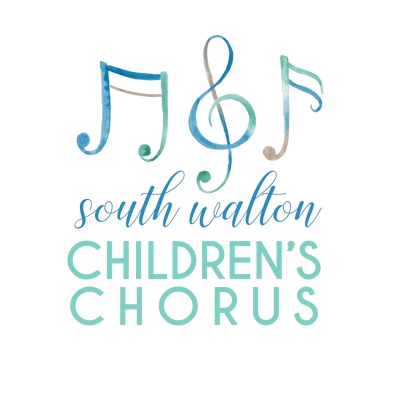 "Our chorus has been working hard preparing for our spring concert. We have several students who have been with us for several seasons, but also many new students. It is extremely impressive how they have jumped in with a willingness to learn and sing with confidence. Because of their hard work, we are able to raise the musical bar every season, singing more and more intricate music that requires a higher level of knowledge and concentration," said Kara Bishop, director of the South Walton Children's Chorus.
Currently in its fifth season, under the direction of internationally acclaimed opera singer Kara Bishop, the South Walton Children's Chorus has 25 children participating. "With a new group every season, one anticipates what the group will sound like," Bishop said, "I knew this would be a great season from the first rehearsal I heard them sing!"
This unique program has been proud to provide South Walton students the opportunity to learn to read music, strengthen vocal fundamentals, as well as form long-lasting friendships.
Director Kara Bishop, a renowned lyric-coloratura soprano who performed across Europe and the United States, explained, "Music has an astonishing impact on the brain, improving areas responsible for processing sound, language, development, speech perception, creativity, math, and even reading skills."
For more information visit the South Walton Children's Chorus Facebook page, and email inquiries to info@thehivecreativeconsulting.com.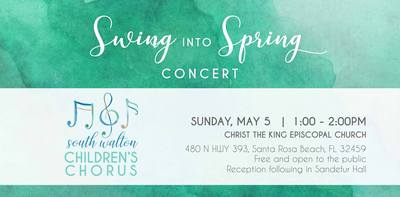 The post South Walton Children's Chorus appeared first on South Walton Life | 30A News, Events and Community Information.