Dog-Harmony Inc. is offering fun, dog-themed camps for kids in July.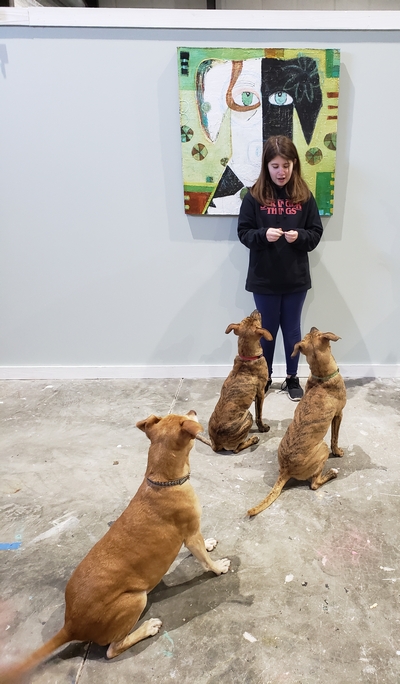 Children in grades second through eighth can learn about dog care and handling, plus make dog treats and toys, at Kids & Canines Camp on July 10th or July 24th.
Each camp is from 9 a.m to 12:30 p.m. at Dog-Harmony headquarters, 237 Market Street, off Walton County Road 393 North.
The camps will be led by Nancy Bown, founder of Dog-Harmony, a nonprofit that works to keep dogs out of shelters.
Cost is $40 per child and includes a healthy human snack. Scholarships are available.
Register under "events" on Dog-Harmony's website, dog-harmony.org.
For more information, email hello@dog-harmony.org.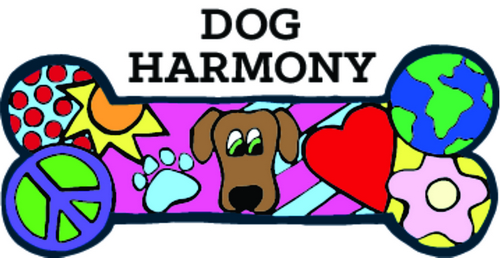 The post Dog-Harmony offers Kids & Canines Camp in July appeared first on South Walton Life | 30A News, Events and Community Information.