Helping to Build a Strong Community
By Heather Bennett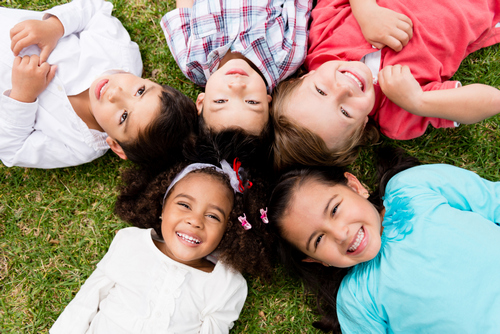 Every day people are blessed to live in such a beautiful part of Florida. It's a place where families enjoy quality time together while biking, kayaking, SUPing, swimming or building sandcastles. Children's laughter can be heard all around. However, not all children in the community are able to spend that quality time with their families. Did you know that there are over 1,400 kids in foster care throughout Walton, Okaloosa, Santa Rosa and Escambia counties?
Children are separated from their parents and put into the foster care system due to physical abuse, drug abuse, neglect or incarceration. Their lives are uprooted from the familiarity of their home, for various reasons, to keep them safe. The Department of Children and Families and the Families First Network find foster homes for these children, either traditional foster homes or group homes, until they can be reunified with their families, or until they are adopted.
Children in Crisis, in Fort Walton Beach, is a 501©(3) non-profit organization started by caring members of the community to help provide stability and security for those children in the community who are faced with such unimaginable situations. Children in Crisis created The Children's Neighborhood, a group home, that serves Walton, Okaloosa, Santa Rosa and Escambia counties. Before the opening of The Children's Neighborhood in 2008, there was no emergency shelter in the community for children who were removed from their home on short notice due to an unsafe situation.
The Children's Neighborhood consists of five foster homes with a married couple living in each home serving as house parents, a pavilion, playground, a recreation center, a food pantry and a teen transition home with eight apartments for those who have transitioned out of foster care due to their age. In addition to house parents, there's a staff of volunteers that provides support, tutoring the children and helping them with their schoolwork. It's a network of caring people who want these children to feel safe, to laugh and play, and to feel loved. There are 40-50 children living at The Children's Neighborhood on any given day, with roughly 100 per year who come and go or even stay. Since its opening in 2008, more than 900 children have received help.
In the foster care system, more than 60% of children are separated from their siblings and placed in separate foster homes. This causes them to go through more trauma during an already troubling experience. In addition to providing a home and security for children, the goal of Children in Crisis is to keep sibling groups together in one of their foster homes. So far, the adoptions through Children in Crisis have resulted in sibling groups being adopted together as well.
It takes millions of dollars per year to operate The Children's Neighborhood. Children in Crisis holds in-house fundraisers and works with local businesses to have fundraisers, and of course donations are welcome.
Volunteers can serve in many areas, including helping with fundraisers. In homes, volunteers are also needed to help cook, clean, help with the kids, and other various tasks.
Support for Children in Crisis is very important for their continuation to provide care for the children in the community. Children are the future. These are children who may one day be one's neighbors, coworkers or employees. Helping them now is a priority in continuing to build a strong community that will thrive.
For more information on Children in Crisis, please visit: childrenincrisisfl.org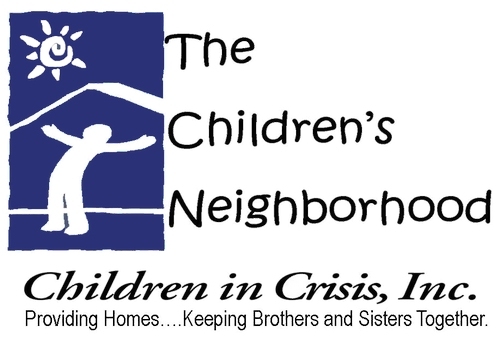 The post Children in Crisis appeared first on South Walton Life | 30A News, Events and Community Information.