New Providers and New Therapies at Dr. Chern's Office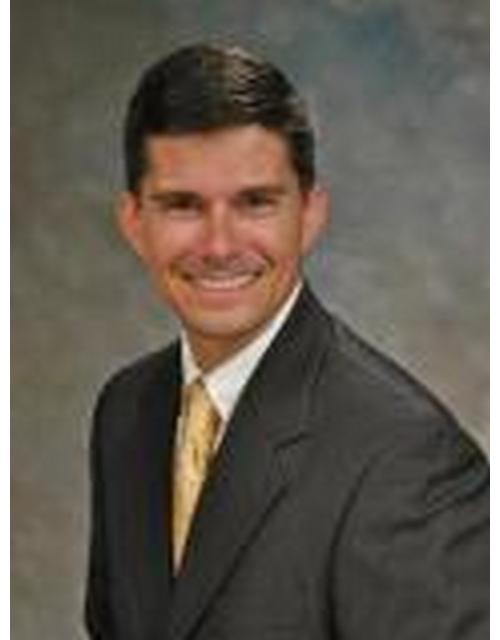 SUSAN GRIFFIN, APRN is one of the region's premiere bio-identical hormone therapy providers and has been caring for patients in this area for several years. She began providing bio-identical hormone pellet therapy in Crestview more than three years ago and will now provide care in Miramar Beach and Pensacola, but also will expand into new areas. Sue's patients care for her as much as she cares for them and some patients drive more than five hours to see her. A $50 discount is available to patients who have seen Sue in the past who chooses to get hormone pellets at the Miramar Beach location.
Susan Griffin is also highly experienced with vaginal rejuvenation and this treatment will be added to all of our clinics. Call 850-837-1271 to schedule.
Guys, not to be left out, also added are new therapies for erectile dysfunction that can help those who have been struggling with little or no response to Viagra and similar medications. Call 850-837-1271 to schedule.
The next new therapy is peptide therapy. Similar to stem cells and exosomes, these therapies are producing miraculous results in areas such as dementia, Parkinsons, Alzeimers, repairing tendon and bone injuries, skin rejuvenation and more. Amazing results are being seen with these therapies!
Lastly, several new clinics will be opening soon in the region, so stay tuned.
If interested in any of these treatments please call today for an appointment at 850-837-1271.
Dr Richard Chern, MD has specialized in bio-identical hormones, thyroid treatment, and aesthetics. He has helped thousands of patients who travel from around the country and around the world to improve all aspects of their health.  He has now begun treating with peptides which is the next era of anti-aging and body regeneration.
The post Hormone Restoration at Dr. Chern's Office appeared first on South Walton Life | 30A News, Events and Community Information.
South Walton Life | 30A News, Events and Community Information South Walton Life | 30A News, Events and Community Information READ MORE