For parents who've heard "We're bored!" whined a million times this summer, "Back to School" means a big fist pump – and perhaps celebratory "wine." For parents dropping off their little ones for the first time, it means a million pictures and almost as many tears. For pooch parents, it means classes offered by Dog-Harmony Inc., a local nonprofit that works to counter why millions of dogs end up at shelters.
Below are some upcoming classes, which are taught by trainers with the highest credentials at Dog-Harmony's headquarters, 237 Market St., off Walton County Road 393 North, Santa Rosa Beach.
Fears and Phobias
10 a.m. to 12:30 p.m. Aug. 10, This class is for "Humans Only." Learn techniques and therapies to help dogs with anxiety about common issues, such as car rides, vet visits, children, fireworks, thunderstorms and nail trims. Cost is $40. To register, visit www.Dog-Harmony.org/events.
Introduction to Therapy Dogs
10 a.m. to 11 a.m. Aug. 19. Learn what it takes for you and your dog to pass the test to become an Intermountain Therapy Animal team. Nancy Bown, founder of Dog-Harmony and a Certified Professional Dog Trainer – Knowledge Assessed (CPDT – KA), will meet your dog, plus outline programs available for therapy dogs, the training needed; and the differences between emotional support dogs, service dogs and therapy dogs.
Reading Education Assistance
In Walton and Bay counties, there is a need for Reading Education Assistance Dogs (R.E.A.D.) teams. In the program, children read books to a dog. Dogs are a patient, rapt audience and don't judge. Not only does it improve kids' reading and communication skills, it boosts their confidence, gives them emotional support and teaches empathy for animals. For more information or if you are interested in another training topic please Email: hello@dog-harmony.org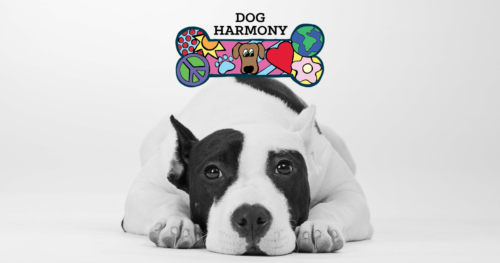 The post Need Help with your Pet? Classes Offer Training appeared first on South Walton Life | 30A News, Events and Community Information.