The 18th Annual Sacred Heart Charity Golf Classic set for September 20th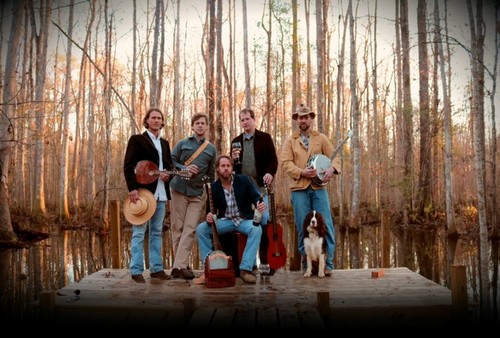 The 18th Annual Sacred Heart Charity Golf Classic is on the horizon, slated for Friday, September 20th, at Burnt Pine Golf Club.  Proceeds from this year's event will support the expansion of the Sacred Heart Hospital on the Emerald Coast's Comprehensive Spine Program.
Jon Vice and Cory Fosdyck, Charity Golf Classic Committee co-chairs, have been working hard with their esteemed members to ensure the day is one of complete relaxation and enjoyment for all involved.  Players will tee off Friday morning after having breakfast at Burnt Pine. There will be a silent auction offering curated lots that promise to have many vying for the final bid. Delicious food with favorite beverages will be offered throughout the course of play and lunch, prepared by Burnt Pine, will be served to players as they finish their game.
Greeting players as they leave the course, The Pontiac Stove Company from Alabama will bring their unique music style, rooted in Americana and Bluegrass styles.  Original songs and tight harmonies make their music unique, and the picking is not too bad, either. The music will pair nicely with the bourbon and cigars that will be offered. Players are encouraged to relax, share their game highlights, and compare how they fared with the unique Air Cannon that will be available for a shot on the course.  The day will culminate with an awards ceremony honoring the top players of the day.
The Sacred Heart Charity Golf Classic has become a favorite among area golfers.  Over the past seventeen years, the annual golf classic has raised more than $4 million for Sacred Heart Hospital, supporting a variety of departments, including surgery, imaging, Olson Women's Diagnostic Center, Family Birth Place, intensive care, preoperative, vascular, and the Cancer Center.  This year's fundraising will benefit the Comprehensive Spine Program expansion that includes the addition of a 5th operating room and equipment supporting robotic spine surgeries.  This equipment is state-of-the-art, robotic surgical equipment that is dedicated to the robotic spine program.  Currently these surgeons perform more than 75 surgical cases each month.
This additional operating room will enable Sacred Heart to accommodate a fourth orthopedic spine surgeon, and continue to provide world-class, high-quality spine care for even more patients in our community.  "I'm proud to say that our community hospital has one of the premier spine programs in the nation", Roger Hall, president of Sacred Heart Hospital on the Emerald Coast, said. "We currently have four operating rooms that are at capacity, night and day, six days a week.  I'm thankful for the generous donors who support our continued growth."
Sacred Heart Hospital on the Emerald Coast has been a vibrant part of serving residents and visitors on the Emerald Coast over the past 18 years.  Our hospital has grown steadily to serve the needs of the community, and the players and supporters of the annual Charity Golf Classic have been an integral part of this success.
For more information on golf registration and sponsorships, visit the tournament webpage at www.sacredheartcharitygolf.com, or contact Sacred Heart Foundation at (850)278-3702 or lisa.wainwright@ascension.org.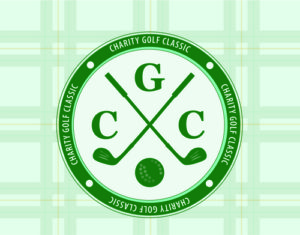 The post Sacred Heart Golf Tourn appeared first on South Walton Life | 30A News, Events and Community Information.