Walton County School District is committed to forward momentum with purpose-driven goals and expectations as the new 2019-2020 school year begins. District wide, each individual school held its own EPIC3 celebration and training day to welcome back the teachers and staff, and to promote Superintendent Hughes' initiative of Excellence, Professionalism, Innovation and Collaboration to the 3rd Power. Superintendent Hughes is excited to announce that Walton County Schools are an A+ school district for the 2nd consecutive year, and ranked #7 in the state of Florida in school grades. This ranking is based on academic achievement, learning gains, middle school acceleration, graduation rate, and college and career acceleration. The WCSD ranks in the top 10% in 9 of the 22 assessed areas for school grades calculations.  Of those areas, it ranks 2nd in the state in 7th grade reading, 2nd in the state in geometry, 4th in the state in civics, 6th in the state in biology, 6th in the state in 9th grade reading, 7th in the state in algebra 1, 8th in the state in 8th grade science, and 9th in the state in 8th grade math.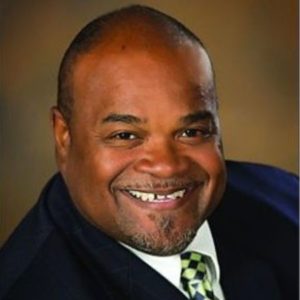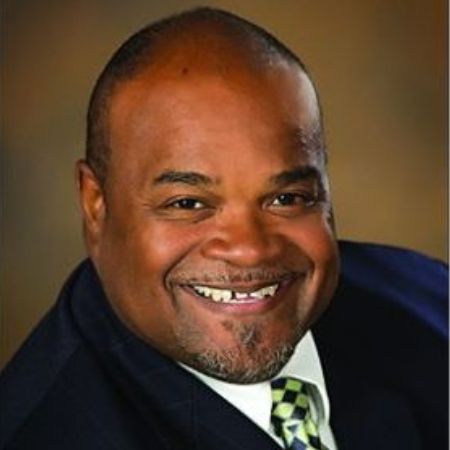 As part of Superintendent Hughes' plan to maintain this forward momentum, WCSD is "holding tight" with "no breaks" in progress monitoring academic achievement. Mr. Hughes' theme for this year is "Curriculum, Character and Culture – the Power of Three."  Just like a 3-cord strand, WCSD will hold fast, and remain unyielding and unbreakable in the ongoing, purposeful intent to provide the best opportunities for its students.
Enrollment in the Walton County School District is at an all-time high, with a total increase in student population of 460 since September of 2018. Dune Lakes Elementary has recently opened, and is a state of the art facility designed for the future of education, and a recent 1st place winner in the Elementary category of the Florida Educational Facilities Planners Association's 2019 Architectural Showcase.
Additionally, a new Pre-Kindergarten center at Bay School (formerly Bay Elementary) has opened, with 143 new Pre-K students starting their journey of becoming lifelong learners. The new addition at South Walton High School, completed last school year, is also being fully utilized, providing additional learning spaces for students.
September is Attendance Awareness Month, and the WCSD will be partnering with attendanceworks.org to bring awareness of the positive impact of regular school attendance. Absenteeism in the first month of school can predict poor attendance throughout the school year. Poor attendance can influence whether children read proficiently by 3rd grade, and by the 6th grade, chronic absenteeism can become a leading indicator that a student will not finish high school. WCSD's goal is to keep students in class so they have every opportunity to reach their full potential. The emphasis this month, and throughout the year, will be to educate and create a culture of understanding about the importance of regular school attendance. As part of this campaign, WCSD encourages parents to stay in front of their student's grades, attendance and progress by registering and regularly accessing the Focus Connection for Parent on the district website at www.walton.k12.fl.us/index.cfm?p=parent-portal. By registering, parents will have access to student info in the areas of grades, daily attendance, teacher communication by email, school messages and upcoming events.
Parents are reminded to be on the lookout for mid-term progress reports to be distributed on September 11, 2019. These reports provide an additional opportunity for parents to stay informed of their students' success in school, and lend insight into ways parents can help their children stay motivated.
The post Walton County School District Superintendent's Update appeared first on South Walton Life | 30A News, Events and Community Information.
South Walton Life | 30A News, Events and Community Information South Walton Life | 30A News, Events and Community Information READ MORE