By: Rita L. Sherwood
23 years and counting in the health care insurance industry, spanning three generations as a family business, Billy Drennan and his wife, Angelea grew up in insurance and know no other industry. That's a good thing, especially when it comes to trying to navigate the often confusing, very complicated maze of Medicare. Billy says, "We work well together," adding, "She organizes my controlled chaos."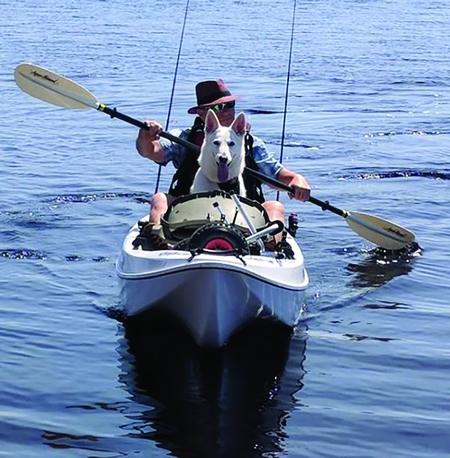 When asked what their motto is for White Dog Insurance, Billy says it's "Simplifying Medicare since 1995." Their mission is to ensure that everyone on Medicare makes an informed decision because what they don't know can hurt them. Billy says, "Medicare is their health insurance for the rest of their life, so it's important to get it right."
Nice advice, for everyone will be on Medicare once they turn age 65, whether they are retired or not. In fact, three months before age 65, all will receive a big book on Medicare, and then no other information. That's where White Dog Insurance comes in, holding free educational seminars and free question and answer sessions designed to help inform everyone about what options exist.
There's no charge for any of this, as the insurance carriers pay White Dog Insurance directly, and if not, at least the customer walks away better informed.
"The main focus a lot of times with Medicare plans is the prescription coverage needed," Billy says. "Most people don't need coverage to go to the hospital on a monthly basis, but just about everyone has a prescription filled every month. If you get that part right with Medicare, then everything else usually falls into place."
White Dog Insurance's mascot is the Drennans' white German Shepard, Shiloh, a symbol of loyalty and protection.  When not educating the masses about Medicare, Billy likes to work on classic cars and go camping as a family with his wife, whom he met in 10th grade, and his 11-year-old son. He also happens to be a field artillery major in the Army National Guard.
Be sure to check out White Dog Insurance located in Santa Rosa Beach, and visit them online at whitedoginsurance.com or info@whitedoginsurance.com for all of your Medicare insurance questions and needs.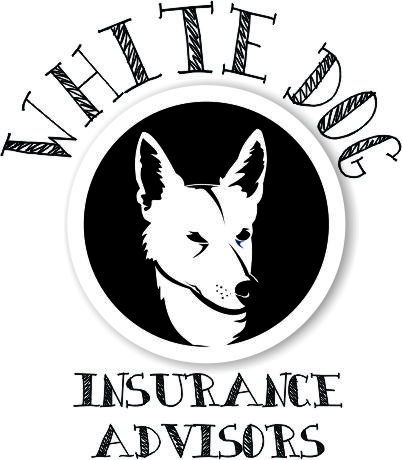 The post Meet Local Pro: Billy Drennan, White Dog Insurance appeared first on South Walton Life | 30A News, Events and Community Information.
South Walton Life | 30A News, Events and Community Information South Walton Life | 30A News, Events and Community Information READ MORE