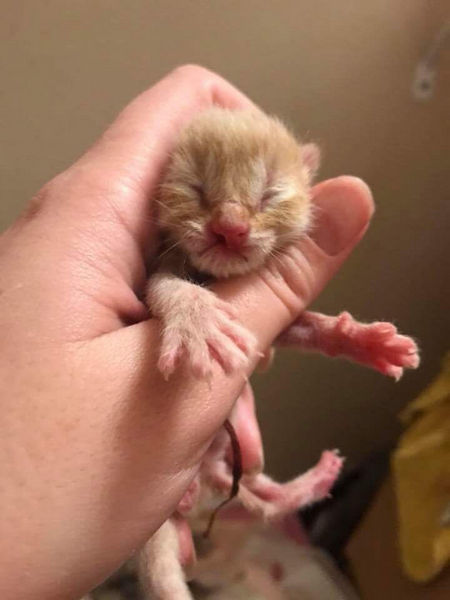 Cats to watch. Cats to cuddle. Cat merchandise. Cat yoga. Cat parties. All things cat!  The Panhandle Animal Welfare Society is very excited about being offered a retail location at the Santa Rosa Mall in Mary Esther; to show off their adorable, up-for-adoption kittens and cats, and also provide feline-themed shopping and fun. Thousands of cats are dumped at PAWS' doors every year. To some potential suitors for these lovable creatures, the shelter – In cages and cramped rooms, cat personalities – sassy to sweet – just don't shine through.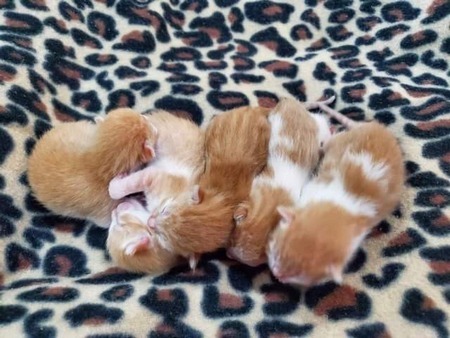 At the new store, yet to be named, kittens and cats will freely roam and play in a sectioned-off area. In another section, there will be cat-related items for sale- from special treats and crafts, to jewelry and novelty items. Tables and chairs will dot the store for patrons to be entertained while they work on their computers, sip on a drink, or just pet and hang out with feline friends. Judging by similar venues across the country, by highlighting adoptable cats and kittens, potential adoptions will skyrocket! That's the goal of PAWS. Further, the community will gain an educationally humane, unique and worthy locale. The store would be self-sustaining through retail sales, and cat-themed activities, such as cat yoga, cat painting and birthday parties. Help is needed, though, to get it off the ground. Through fundraisers, grants and donations, For more information or to volunteer to help, please contact PAWS volunteer Lorraine Whetstone at (760) 560-7825, lorrainelynnwhetstone@gmail.com, or PAWS Executive Director Dee Thompson at (850) 217-1515, deethompson@embarqmail.com.
The post The Panhandle Animal Welfare Society (PAWS) Needs Your Help! appeared first on South Walton Life | 30A News, Events and Community Information.