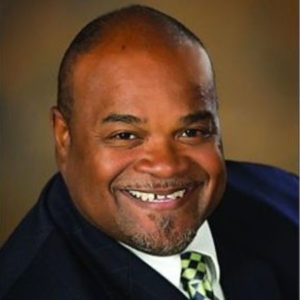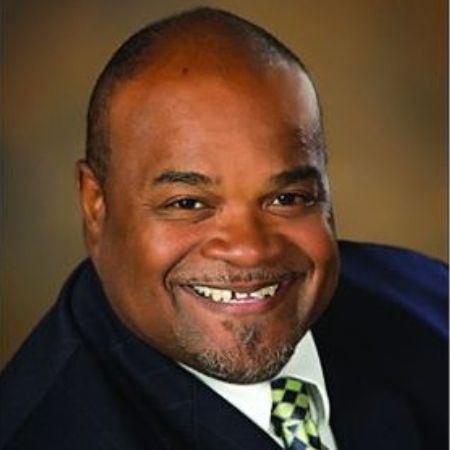 October signals the end of the first grading period, and students are continuing to move forward academically as all continue to build a culture of high achievement and character throughout Walton County School District. Superintendent A. Russell Hughes is proud to announce that five schools have been selected as "Schools of Excellence," by the Florida Department of Education. Congratulations to Van R. Butler Elementary, Emerald Coast Middle School, Seaside Neighborhood School, South Walton High School, and Freeport High School.
The end of the first nine weeks is October 11th, 2019. Parents are encouraged to communicate with their children to make sure they have completed all of the expectations for this first quarter, and to be on the lookout for report card distribution on October 17th, 2019. A student holiday/teacher workday is on October 14th to give teachers the opportunity to finalize all grade reporting and continue planning for the second nine weeks.
The Walton County Fair will take place from October 7-12th, 2019, and Walton County Schools will be strongly represented with participation in livestock and agriculture competitions, a student visual art competition and display, and various musical performances on October 8th and 9th. Come to the fair and visit individual school booths, as well as the WCSD booth in the main entrance hall. There will be fun and entertainment for all!
October is National Bullying Prevention Month, and schools will be focusing on bullying awareness and prevention strategies throughout the month. October 7th will be #BlueUp Day across the district, in recognition of World Day of Bullying Prevention.  Superintendent Hughes is committed to a strong stand against bullying, and is implementing strategies and trainings for administrators and educators to safeguard the physical and emotional well-being of each child in the district.
One of his emphasises for this year is to develop a solid community of curriculum, culture and character in all of the schools. In that manner, he has established a plan for each school varsity sports team in the district to participate in community service projects throughout the year. He states, "I believe in giving back, and being visible. I don't ever want our students to forget how integral the act of serving others is when it comes to humankind and citizenship. We want to give back to those who have done so much to support and encourage us."
October is also National Dropout Prevention Month. WCSD is continually implementing strategies to improve opportunities for all students to fully develop the academic, social, work, and healthy life skills needed to graduate from high school and lead productive lives. The career and technical education programs provide education and information that helps students gain the knowledge and skills they need to choose and pursue a career path. It is one of the district's highest priorities to prepare students as productive and responsible citizens.
The post Walton County School District appeared first on South Walton Life | 30A News, Events and Community Information.