By Victoria Ostrosky
Stacy loved the holidays and planning parties! Every year she hosted a Christmas party inviting her closest friends and family. And every year it was a different theme.
Last year was Wear your Ugly Sweater, and the year before was Bring an Ornament to Share. This year, Stacy thought it would be nice to do A Christmas Carol theme. You had to dress up as one of the characters from the Charles Dickens' book. She was going as "Christmas Past."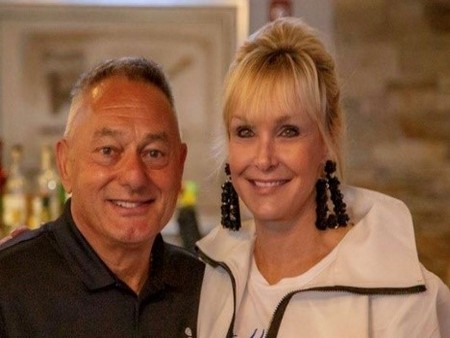 She called her friend and insurance agent to extend an invitation. "Hi, Anne! I'm calling to invite you to my annual Christmas party. This years' theme is from A Christmas Carol, so come dressed up as one of the characters. I'll furnish all the goodies. We'll have tons of finger foods – my crab dip is the absolute best – and several different wines and even some beer for those who prefer that. Can you come?" Stacy asked breathlessly.
"I'd love to!" said Anne, "And as your insurance agent I want to mention a few things, even though I'm sure you already know them."
"Ok," said Stacy. "What do I need to know?"
"Even though you have liability coverage on your homeowner's policy, I'd advise you to take extra precautions to ensure your guests' safety. Some things you might want to think about are not overloading your outlets with Christmas lights. You certainly don't want a fire. And make sure all cords are safely tucked away so no one can stumble and fall."
"Plus, keep your valuables locked up. The less temptation the better. You also want plenty of lights from the driveway to the door."
"And I don't remember, do you have any animals?"
"Yes, I have a dog. Tiff is a little yorkie who wouldn't hurt a flea," said Stacy.
"Ok. Your homeowner's policy does have a small amount of liability coverage in case Tiff becomes aggressive for some reason and bites a guest, or startles someone and they fall and are injured. Many insurance carriers now exclude animal liability coverage altogether."
"And, of course you know not to serve alcohol to anyone under the age of 21. And speaking of alcohol, care must be taken to avoid a guest drinking in excess, then driving drunk. It would be best to call them a cab. As a matter of fact, because you're furnishing the alcohol, I recommend a Special Events policy; they're affordable and provide excellent liability coverage."
"I once had a customer whose best friend almost burned down their house when she set a paper plate of left-overs on a still-hot burner. I'm glad we recently reviewed your policies.  I'm comfortable knowing we should have plenty to rebuild your beautiful home if something were to happen."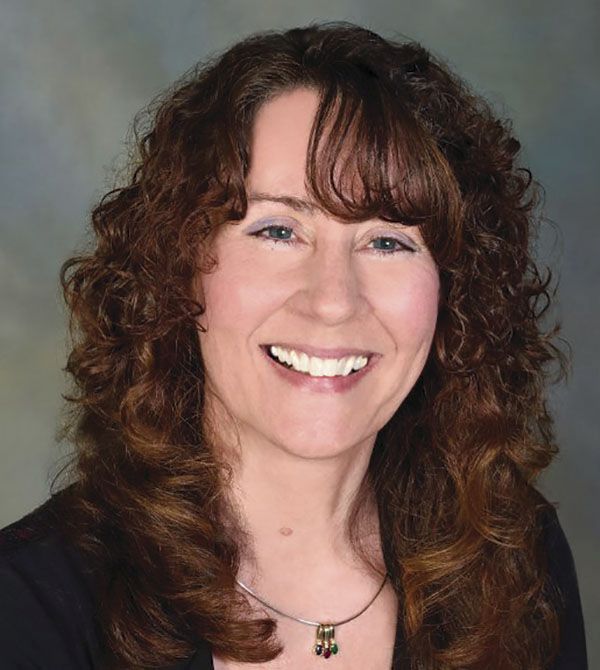 When Anne arrived for the Christmas party, she was awestruck at how artistically Stacy had adorned her home. There were Christmas decorations everywhere you turned.  Beautiful greens and reds and golds with twinkling lights made it all very festive. She especially enjoyed the elegant table setting complete with a crystal nativity scene as the focal point of the table, surrounded with delicacies of all kinds – including Stacy's famous crab dip.
Anne had a wonderful time that evening getting to know more of Stacy's friends. Such wonderful people they all were! It made Anne think that next year, maybe she would have to do a Christmas party, too.
Insurance Zone, owned by Joe and Lea Capers, is a full service commercial and personal lines insurance agency serving Destin, Miramar Beach, Santa Rosa Beach (30A) and Inlet Beach. Visit their Video Library on www.ins-zone.com and watch several informative videos on 'Homeowners, Condo, Business and Umbrella Liability', or call 850.424.6979.  Victoria Ostrosky, author of this article is an Agent/CSR with IZ.
The post Holiday Parties and Insurance appeared first on South Walton Life | 30A News, Events and Community Information.
South Walton Life | 30A News, Events and Community Information South Walton Life | 30A News, Events and Community Information READ MORE