By Lauren Catanese
One of my favorite Christmas memories growing up, was sneaking off into our Christmas room. That's what I liked to call it. It was where our tree was lit and glowing, the fire roared and toasted up the room, and the paper snowflakes my sister and I made flowing from the ceiling. Presents wrapped in the colors of the season under the tree with the train choo-choo ing around. Being in that room at night, music softly playing, and me, a star-gazing little girl dancing abound in happiness. It was pure magic. It was a feeling that even still when I close my eyes and remember, my heart lights up and feels full. I have often wondered about those times I had there, what made it so memorable for me? Why did it captivate me in a way that years later can still bring a smile to my face? Thinking about it now, seems like an easy response. It was LOVE; the wonderment of the season. The pure enjoyment I allowed myself to experience. It was because I had no guilt in letting all the rest of the world disappear, why I gave myself the opportunity to just be free, present, and believe in miracles and magic.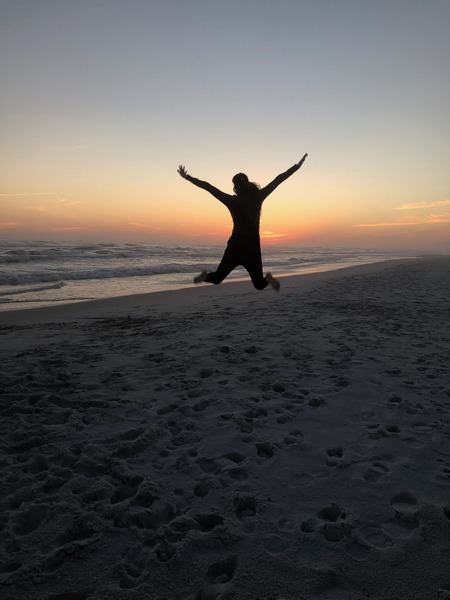 Isn't that what makes this time so grand? Letting go of the reality of life and all the moments that show us our vulnerabilities, and for a moment even for just for a moment, letting them vanish. We can live in a space where love truly does shine. Finding these moments can be fleeting. And sometimes we stay too busy to even notice the chance we get to feel them. But when we slow down enough, and give our inner child a chance to play, life seems to crack back open and shine a little brighter. Peace seems easier to master, happiness a way of life, love flows, and trusting in the world feels safe. It's in these moments when we feel ourselves let the barriers down and soften. Where the wonderment of life leaves us breathless. It's these moments in time that make living so special and gratifying. So, soak them all up! Every chance you get to just capture a moment of love, take it. Hope you can get swept up by miracles and magic and feel the energy of the season on every 'holy night.' Happy Holidays!
FIVE ways to feel Holly and Jolly:
Gratitude- it's the easiest way to shift your energy. Think about at least one thing you are grateful for. In every moment in life we have at least one.
Visualize- remember a moment or experience that brought you bliss. Or create a moment where you can imagine yourself feeling love. Close your eyes and take yourself there. Let the feelings encompass your entire being.
Create- we are creative beings in need of sharing. There are so many ways to be creative from painting to the way we clean our house. Maybe you put a little jig in your step lol.
Give- when we do something, anything for someone else, it's like an intrinsic reaction comes upon us and we feel elated. There are lots of ways to give, doesn't have to be a gift. It could be giving your time or a smile. Knowing that we have helped someone else can really lift our own lives up in purpose.
Play- this world is a playground, so get out and play. No matter your age, ability, or circumstance. DO something that makes you laugh, feel giddy, and get you out of your head. Say yes to life's experiences that come to you.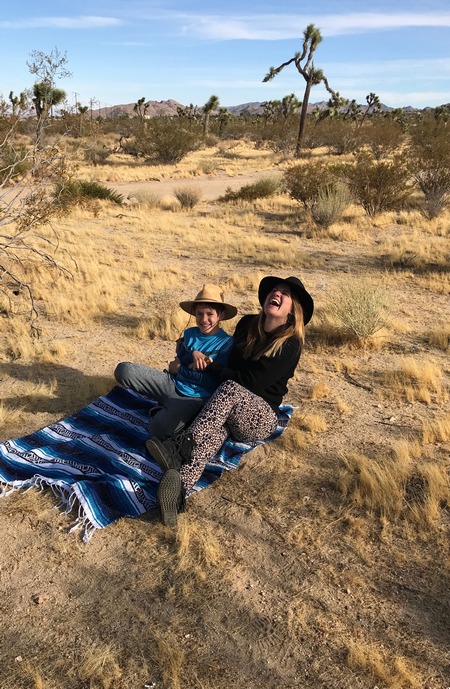 The post LOVE is actually all around appeared first on South Walton Life | 30A News, Events and Community Information.
South Walton Life | 30A News, Events and Community Information South Walton Life | 30A News, Events and Community Information READ MORE