By Tim Norris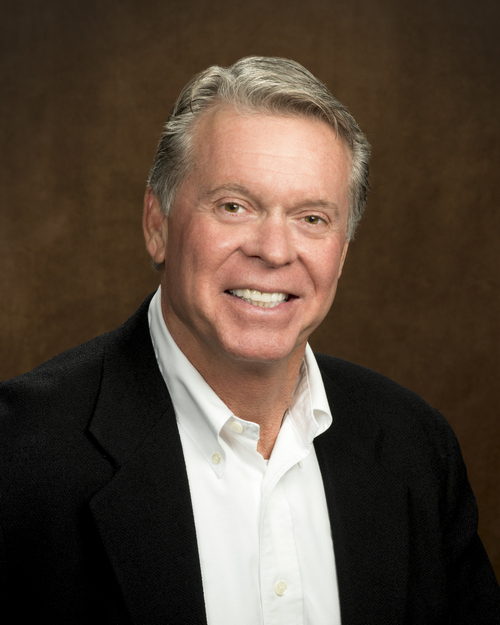 The father of our nation knew how to throw a Christmas party. I'm talking thousands of pounds of bacon, gallons of homemade rye whiskey, a massive "great cake" and what he called an "attack of Christmas pies." Everyone got four days off to celebrate at his Mount Vernon plantation and while there was no regular scheduled appearance by Santa, there was at least one recorded visit by a camel. But the abundant Christmas feasts of Washington's later years were preceded by some years that were lean on Christmas cheer.
When young George was 8 years old in 1740, his home caught fire on Christmas Eve. As a soldier in the British army, Washington spent Christmas Eve of 1753 in a remote outpost known as Murdering Town getting in a skirmish with local Indians, followed by a gift-giving trip to a local "Indian Queen."
The War for Independence brought highs and lows even on holy days. The low point was inevitably Christmas at Valley Forge, where many soldiers were near starvation and along with the meager mutton and cabbage, there was no whiskey or wine. The high point was the Christmas night where Washington caught snoring Hessians unaware as he crossed the Delaware River and attacked Trenton to turn the tide of the war. Another high point was during the first Christmas of the American Revolution, Martha Washington traveled to Cambridge, Massachusetts to be with her husband.  Martha's presence at the Continental Army's winter encampments not only encouraged George Washington, but also boosted the morale of the entire camp.
But George Washington's best Christmas was in 1783. About 236 years ago, he rode up to Mount Vernon to celebrate his first holiday at home after eight years of revolution. He had resigned his commission just days before and was determined to surprise his family with his presence. They, in turn, surprised him with a feast that would almost make King George III feel at home.
Martha hoped that from this moment they would grow old together.   That Christmas wish was not to be. But the intervening years were as close to a domestic life as Washington ever experienced. Christmas in the young Republic was a different affair than we celebrate today. There was no Santa Claus and no Christmas tree—a custom brought later by German immigrants. Gift-giving was not the focus—instead it was all about the family feast—a time to socialize and give faith-filled thanks for the year ending and the new one about to begin.
Christmas Day was primarily a religious holiday, though Washington was at best an occasional churchgoer.   Records show that he was more likely to attend the celebration of St. John the Evangelist at local Masonic lodges on the 27th of December each year than Christmas Day services, though he was a frequent parishioner at St. Paul's Chapel in lower Manhattan after he was president.
The Christmas season lasted more than a week and it was a time of great celebration.
Presidential Christmases in New York and then Philadelphia were more formal affairs with leading legislators than the family-focused fetes most enjoyed by Washington at Mount Vernon. Often in physical distress and under unaccustomed political attack, after the big meal and a winter walk, Washington would play cards and write letters, restrained by the responsibilities of being chief executive.
A few years of retirement brought Washington back to his beloved Mount Vernon, with its year-crowning Christmas cheer.  In 1798 with the young people away, George and Martha Washington had a relatively quiet Christmas, the last they would spend together.  George Washington died eleven days before Christmas in 1799.
Have a Merry Christmas!  May God bless you and your family on this special day.
Tim Norris, a long-time Panhandle resident is past Chairman of the Walton County Republican Party and is the current Republican Party of Florida's State Committeeman for Walton County. Tim Resides in Santa Rosa Beach with his wife Nancy. The couple have 3 daughters, Calli, Hannah and Piper. 
The post Our Guest Columnist; A George Washington Christmas  appeared first on South Walton Life | 30A News, Events and Community Information.
South Walton Life | 30A News, Events and Community Information South Walton Life | 30A News, Events and Community Information READ MORE