By Greg Crosslin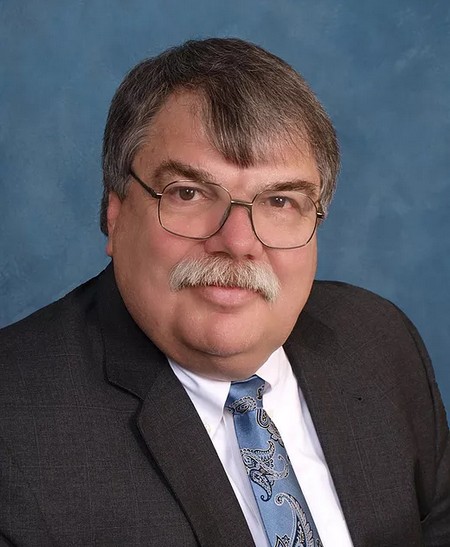 Depending on what survey you review, between one half and two thirds of all American adults do not have a Will.  So, I pose the question opposing: Do you really need one?
The answer is absolutely YES, if you can answer yes to any of the following questions:
Do you care who gets your property if you die?
Do you care who gets your money if you die?
Do you care who is appointed as guardian of  your minor children if you die?
Do you own a business either as a self-proprietor  or in a corporate capacity?
If  your answer to any of these questions is yes, the Will is a must.
A Will is a legal document where a person declares what he or she wants done with their property at the time of their death. A Will has no effect until the person who wrote it dies. If you die without a Will, the State will distribute your property to your heirs according to the State's intestacy statutes. The statutes might call for a distribution that is similar to what you want. But,  then again, maybe it won't. State intestacy laws will provide how the total sum of your property to be divided among your heirs. It can't provide for who will get certain specific items of your property however. Of course, this can lead to many problems.
Many people are under the misconception that having a Will triggers the probate process. In Florida, there is a summary process which makes the distribution of your assets via your Will, smooth, streamlined and relevantly simple. Again, If you die without a Will, the Court will make all the decisions. If you do have a Will, not only can you choose the person who administers your estate, but you can also provide that he or she will not have to post a surety bond. This can result in  great savings.
I have taken the liberty to identify the top ten reasons to have a Will. Obviously, I believe that having a Will is arguably one of the most important things you can do for yourself and your family. While every situation is different, these are my top ten reasons:
You, not the State, decides how your estate would be distributed.
You decide who will take care of your minor children.
To avoid a lengthy probate process. Contrary to common belief, all estates must go through the probate process, whether you have a Will or not. However, having a Will speeds up the  probate process through the Florida Summary Probate Proceeding.
You decide who will wind up the affairs of your estate. .
With a Will, you can disinherit individuals who would otherwise stand to inherit.
Make gifts and donations. The ability to make gifts is a good reason to have a Will because it allows your legacy to live on and reflect your personal values and interests.
Avoid greater legal challenges.
Because you can change your mind if life's circumstances change, You can change the terms of the Will at any time while you are still alive.
Minimize the estate taxes.
Because tomorrow is not promised. Procrastination and avoidance of the topic of one's death are the most common reasons I hear from people for  not having a Will.
There are many more very good reasons to prepare a Will, but I hope I've made my point. And, while there is nothing wrong with the internet or preprinted forms, do you really want to trust such critically important decisions to the world wide web or a legal form drafted that "fits all"?
Seek out a knowledgeable counselor, who can answer your questions and help draft a Will is designed specifically for You. The decision is entirely yours.
The post Looking at The Law; Are You One of Those People? appeared first on South Walton Life | 30A News, Events and Community Information.
South Walton Life | 30A News, Events and Community Information South Walton Life | 30A News, Events and Community Information READ MORE