By Dr. Richard Chern, MD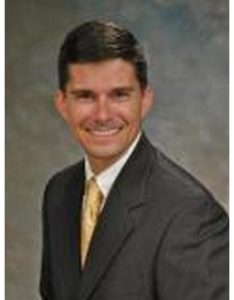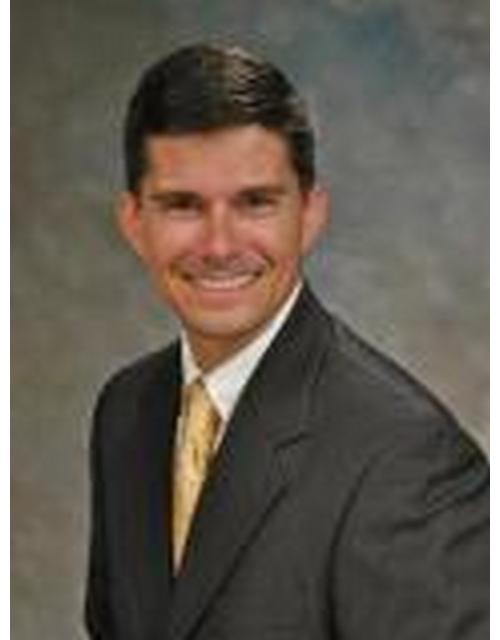 Traditional medicine has achieved a long life for many. Unfortunately, many long lives lack quality in their last years. In the past, I've cared for nursing home patients- seeing them once or several times each month. Their care was usually complicated, including ten or more medications taken several times a day. Hip fractures from falls, open sores from an inability to shift weight in bed, dementia, loneliness and depression are commonplace. Many live in nursing homes for 10 years or longer before they die. These patients all have quantity of life but very few have quality of life.
On the other end of the spectrum, many patients I see now are 70 yearsof age and older, who run marathons, teach martial arts, travel the world, bike, golf or play tennis almost daily and in many ways are more active, happier and healthier than myself. Although traditional medicine can give us quantity it has always struggled to give us quality of life. "Diet and exercise" or "this is part of aging" seems to be the common answer from traditional medicine.
Traditional medicine has a generational limitation. A state of the art treatment today must be proven for years before it reaches textbooks. Textbooks must be taught to students and students must become providers before they can implement new therapies. Additionally, there are corporate limitations most doctors (including me) don't understand. The Bio-Identical Hormone  treatment we provide has been around for nearly 100 years, but fell out of favor as companies pushed newer medications I believe have been shown to provide less benefit and more disease. Our most used Peptide was discovered in 1904 and has been increasingly used since that time with no known detrimental effects. It is used extensively in the athletic community to quickly heal injuries yet it is still not commonly used or known by traditional medicine.
Advances in medicine are so fast now that it is foolish to wait two or three generations before taking advantage of this knowledge.  We are now able to reverse medical problems, improve Alzheimer's and stroke symptoms, and eliminate anxiety, depression, fatigue and so much more. Many of these treatments known to provide benefit are still not used in traditional medicine. Dr Richard Chern, MD is using these next generation treatments today so you don't have to wait to feel good again. By keeping up with new developments we are able to provide tip of the sword care and tomorrows medicine today. Our Bio Identical Hormone Therapy has become a game changer for millions of patients and now our Peptide Therapy is bringing forward a whole new era of medicine. We are restoring a quality of life in patients that many feared was lost.
Dr Richard Chern, MD has been providing award winning care and has now won Best In Destin for the third year in a row!  Look into your future and decide: in ten years, do you want to be sipping on your cocktail or from your oxygen tank? Give us a call at 850-837-1271 or find us online at www.RichardChernMD.com.
The post Quality & Quantity in Life appeared first on South Walton Life | 30A News, Events and Community Information.
South Walton Life | 30A News, Events and Community Information South Walton Life | 30A News, Events and Community Information READ MORE