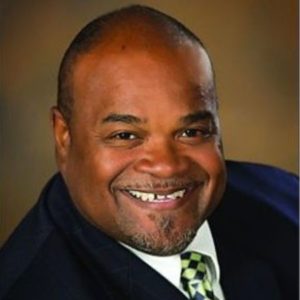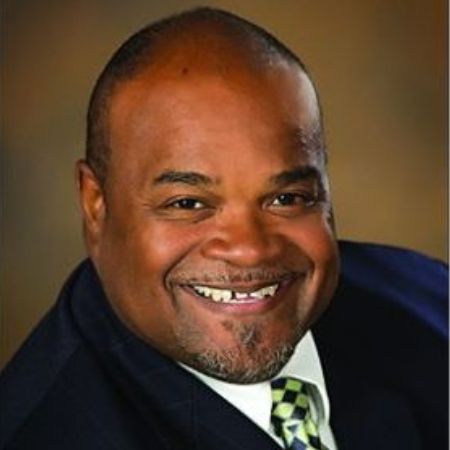 The 2020 school year is moving quickly along, and we are already approaching the end of the 3rd 9 weeks of school!  March 12 is the official end of the 3rd 9 weeks, and March 13 is a teacher workday/student holiday.  The week of March 16-20 is Spring Break, and a time to enjoy family and friends before the final stretch of school. We encourage our parents to check their student's academic standing so they can provide assistance as needed to encourage students to complete all necessary assignments and course expectations.  The testing season will begin again in full swing with the Florida Standards Assessments in April and May, so now is the time to really buckle down and make progress toward academic success! Report cards will be distributed throughout the district on March 27, 2020.
Kindergarten registration for the 2020-2021 school year will be held Monday through Friday from March 2 through March 13 at all Walton County Elementary Schools for any child who will be 5 years of age on or before September 1st, 2020.  An official birth certificate is required to register during the March timeframe, and each child should have a physical exam and up to date immunizations before the first day of school in August.
Congratulations to our Regional Science Fair Winners in the East Panhandle Science and Engineering Fair in late January! We have 2 student (Sophie Harris from South Walton High School, and Aaron Wilmoth from Walton Middle School) who were selected as State Finalists and will be attending the 65th State Science Fair in Lakeland, Fl on March 24 and 25, 2000.  We are proud of their accomplishments and know they will represent us well!
Our Odyssey of the Mind teams are also to be congratulated for their success at the 2020 Emerald Coast Regional Tournament in Crestview on February 22, 2020.  The Freeport Elementary, Van R. Butler Elementary, Freeport Middle School, and Walton High School Odyssey of the Mind teams qualified for the state tournament on April 11, 2020,  in Orlando! Odyssey of the Mind. Odyssey of the Mind is an international creative problem-solving program that engages students in their learning by allowing their knowledge and ideas to come to life in an exciting, productive environment.
The Walton High School FBLA students have advanced to the state competition which will take place in Orlando on March 12, 2020, after bringing home 19 awards at the FBLA District competition.  We wish them the best of luck!
South Walton High School Senior Nadia Bock has advanced to the Finalist stage in the National Merit Scholarship competition based on her high academic performance for 4 years at SWHS, and her PSAT scores.  This is a huge accomplishment, and we are so excited to watch Nadia making a difference in the world!
Congratulations to the Walton High School and South Walton High School Jazz bands for their ratings of Superior at the Florida Bandmasters Association District Jazz Band Music Performance Assessment.  Both bands have qualified for the State Jazz Band MPA! We know they will "rock the house!" We also wish all the bands great success as they participate in the Florida Bandmasters Association District Concert Band Music Performance Assessment on March 5 through March 7, 2020!
As we have seen in the national and world media, the flu season has hit hard this year.  Superintendent Hughes has stated "We are making sure that we are keeping our school environment very safe and sanitized to protect the students who attend our schools.  We encourage parents to do the same at home. Together we can make sure all of our children get to school and back home safe and healthy."
The post March 2020 WCSD Superintendent's Update appeared first on South Walton Life | 30A News, Events and Community Information.
South Walton Life | 30A News, Events and Community Information South Walton Life | 30A News, Events and Community Information READ MORE