Andrew Duhon, Thursday, March 12th
Andrew Duhon is a songwriter from New Orleans, a teller of stories with an undeniable voice, weighted and soulful. Duhon has released 3 recordings, the latest of which, 'The Moorings', was nominated for a Grammy in 2014 for 'Best Engineered Album'. He has toured solo for much of his career, and that troubadour element is certainly present, an usher of modern-day folklore.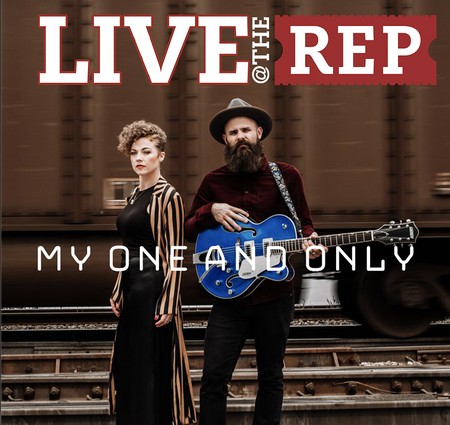 My One And Only, Thursday, March 26th
Emotionally-honest lyrics will bid you to wander through hidden scenes in their lives, accompanied by the intimate harmonies that only life-long lovers could discover. With their polar-opposite musical backgrounds, Kassie and Benjamin meld old-school country, singer-songwriter, and alternative folk-rock into a sound that can only be described as "Southern-Soul and Curious-Grit".
Sofia Talvik, Sunday, April 5th
Sofia Talvik is a rare artist with a voice comparable to giants like Joni Mitchell, or as the Folk/Americana Magazine No Depression said it "A singer/songwriter who is able to evoke the essence of Laurel Canyon circa the '60s as expressed in the work of Joni Mitchell, Judy Collins, Buffy Sainte-Marie and others who were able to paint beautiful tapestries from words and music.".
The REP Film Club Presents, Honeyland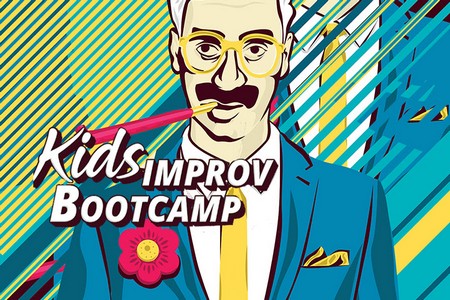 Thursday, March 19th at 7:30 pm
Hatidze lives with her ailing mother in the mountains of Macedonia, making a living cultivating honey using ancient beekeeping traditions. When an unruly family moves in next door, what at first seems like a balm for her solitude becomes a source of tension as they, too, want to practice beekeeping, while disregarding her advice. The most awarded film out of this year's Sundance Film Festival, Honeyland is an epic, visually stunning portrait of the delicate balance between nature and humanity that has something sweet for everyone.
Improv Bootcamp for Kids!, March 17th – April 16th
2 pm – 3:15 pm • $25 per Session
At The REP, not only do we perform and share stories, but we also share the craft of storytelling and theatre arts with local and visiting students. This Spring, The REP continues our popular children's Improv Bootcamp sessions. Through these sessions, students learn all the basics of improv by focusing on teamwork, creativity, and thinking outside the box. Students as young as 5 get to be onstage, learning and performing for their friends and family with The REP's talented actor/teachers. On Thursday of each week, you will see firsthand how much your child has grown and embraced their creativity through our Improv Army performance where they will show off their incredible new skills.
Go, Dog. Go!, March 9th – April 13th at 6 pm
Seaside Amphitheater
P.D. Eastman's classic children's book comes to life on stage in an exploration of movement, color and space. The dogs delve into life with gusto, creating a visual spectacle for the audience to feast upon. They snorkel. They sing and dance and climb trees. A big and little musical world of doggy fun. Like a pop-up book that comes to life and never stops. A complimentary event for all ages. Proudly presented by the Seaside Merchants.
Adventures in Alys, March 9th – April 9th at 10 am
Alys Beach Amphitheatre
Join The REP Theatre for a one-of-a-kind storytelling adventure that is perfect for the entire family! On Mondays and Wednesdays at 10 am, The REP's professional actors create an improvised story with help from the audience. On Thursdays at 10 am, The REP's improv comedy show takes audiences on a hilarious and fast-paced ride filled with interactive improv games.
For a full list of upcoming events & tickets please visit www.Lovetherep.com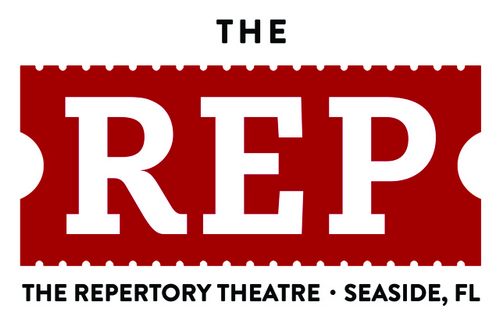 The post Spring has Arrived at The REP Theatre appeared first on South Walton Life | 30A News, Events and Community Information.
South Walton Life | 30A News, Events and Community Information South Walton Life | 30A News, Events and Community Information READ MORE