We hope everyone is staying safe and healthy during the COVID-19 pandemic. While a lot of businesses have been impacted, based on personal interaction, television and streaming television are seeing huge increases in viewers.
Internet provider Comcast has seen television linear video consumption increased 4 hours to 64 hours per week with video-on-demand hitting record highs, increasing 25% compared with the same time last year. There was also a 38% increase in consumption of its streaming and online video services. 30A Television is seeing similar increases in viewer access and minutes watched on ROKU and Amazon channels.
Since the "stay at home" policy has been instituted, binge watching is on the rise. This of course, generally applies to shows or series worth watching, a purely subjective opinion on what is, or is not viewer worthy. We can tell you that one of the most watched recent Netflix series has been "Tiger King" – which features a collection of folks involved in big cat breeding or conservation. Without stating a spoiler alert, there are stories of murder for hire, missing husbands, and of course, secrets and scandals of the big cat market.
Live streaming and live video interaction is experiencing large increases from services like Zoom, Skype, Facebook and Youtube live. All of these are being used in different ways, with Zoom making large inroads in the business and workplace market. Many businesses are using zoom to interact with workers to keep communication and production going as much as possible.
Video production is also seeing a large increase, especially as a communication and message release tool, and of course, to inform of updates, either to the public or internally within a company.
Statistics show 75% of people would prefer to watch video rather than just text.
Our own content at 30A TV is being added to daily, and we appreciate all the additional viewers and downloads of apps and channels. You can see our live 24-7 channels at www.30alive.com.We hope this COVID-19 quarantine ends soon, and everyone stays safe and healthy during this time.
About 30A Media
30A TV broadcasts seven live channels of original programming, including Outdoors, Real Estate, Celebrity Interviews, music videos, and comedy. Available via Itunes, Android, ROKU – Amazon Firestick, and at www.30a.tv.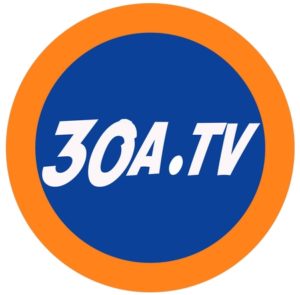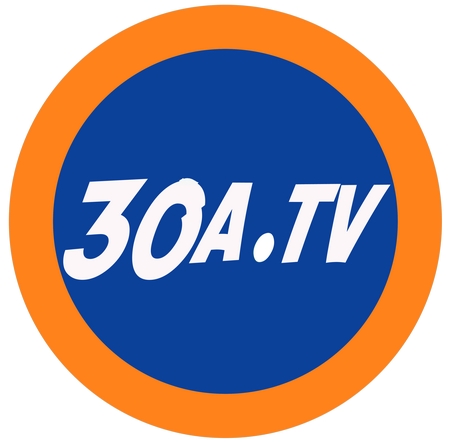 The post What's on 30A TV ? Corona Virus Binge Watching appeared first on South Walton Life | 30A News, Events and Community Information.
South Walton Life | 30A News, Events and Community Information South Walton Life | 30A News, Events and Community Information READ MORE