Efforts to "flatten the curve" have us all spending a lot more time at home, and many people are turning to their kitchens to find comfort in cooking. No only is cooking a source of entertainment as well as sustenance, it can also be a coping mechanism for dealing with anxiety during these uncertain times.
In the era of social distancing, many people are finding community in sharing pictures and videos of baking on social media. Several studies suggest baking in particular may be beneficial for mindfulness…something we could all use right now. Many people find baking to be calming and mediative; and since it typically requires your full attention, it can be a welcome distraction from everything else happening in the world. With nowhere to go, there is now more time than ever to discover the joy of cooking or try more labor-intensive recipes that seemed intimidating in busier times.
Lemon Rosemary Olive Oil Cake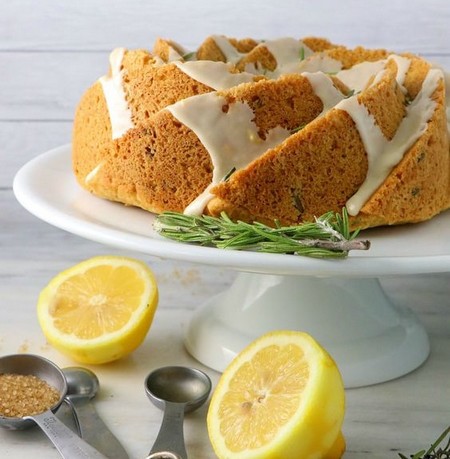 Ingredients
Cooking Spray
2 Tbsp. All-Purpose Flour
3 cups All-Purpose Flour
2 Tsp. Baking Powder
1/2 Tsp. Baking Soda
1/2 Tsp. Salt
1.5 Cups Granulated Sugar
1/2 Cup Rosemary Olive Oil
1/2 Cup Fat-Free Milk
1/2 Tsp. Grated Lemon Rind
1/4 Cup Fresh Lemon Juice
1/2 Tsp. Vanilla Extract
1/4 Teaspoon Lemon Balsamic Vinegar
3 Large Eggs
Icing Ingredients 
1 Tbsp. Fresh Lemon Juice
1 Cup Powdered Sugar
Optional: Fresh rosemary sprig
Directions
Preheat the oven to 350 degrees (reduce temperature by 25 degrees for glass pans).
Coat a 10-inch tube pan with cooking spray; dust with 2 Tbsp. flour.
Weigh or lightly spoon 13.5 ounces flour (about 3 cups) into dry measuring cups; level with a knife.
Combine flour and the next 4 ingredients (through salt) in a large bowl.
Place granulated sugar and next 7 ingredients (through eggs) in a medium bowl; beat with mixer at a low speed for 2 minutes, or until smooth.
Add to flour mixture; beat until blended.
Pour batter into the prepared pan. Bake at 350 degrees for 30-35 minutes or until a toothpick inserted in the center comes out clean.
Cool in the pan for 15 minutes on a wire rack, then remove from the pan to cool completely on a wire rack.
Icing Directions:
Combine powdered sugar and 1 Tbsp. Lemon Balsamic Vinegar, stirring until smooth.
Drizzle sugar mixture over cake.
Garnish with rosemary sprig, if desired.
Lemon Balsamic Vinegar and Rosemary Olive Oil are available to purchase at 30A Olive Oil Co. 30A Olive Oil Co. features some of the highest quality olive oils, balsamics, and sea salts from around the world. Their oils and vinegars are bottled right in Inlet Beach, FL. Although their store is temporarily closed, products are available for curbside pickup or home delivery (within a 10-mile radius) as well as USPS delivery. During the month of April, Lemon Balsamic Vinegar and Garlic Extra Virgin Olive Oil are 15% off. Go to 30aoliveoil.com to purchase or find more recipes.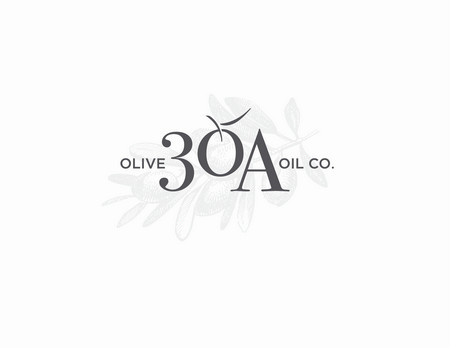 The post 30A Olive Oil's Recipe of the Month; Cooking through the Crisis appeared first on South Walton Life | 30A News, Events and Community Information.
South Walton Life | 30A News, Events and Community Information South Walton Life | 30A News, Events and Community Information READ MORE