In show business, the show must go on. Leave it to Emerald Coast Theatre Company (ECTC) creative minds to give that notion a healthy twist. Though they are following CDC guidelines and have closed their physical doors at their performance space in Grand Boulevard in Miramar Beach, due to the COVID-19 crisis, ECTC has continued to remain engaged with its theater patrons (especially its young thespians) by offering innovative ways that the show can go on … online, that is.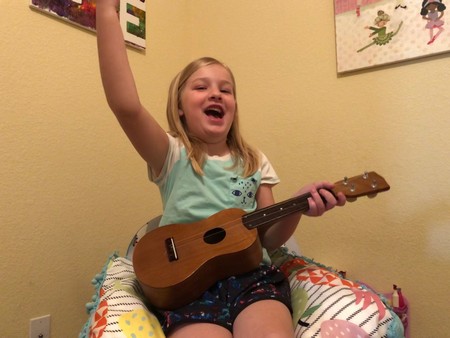 "Over the past two weeks our children's classes of Disney's 101 Dalmatians, Disney's High School Musical 2, and the Film and Theatre Intensive have continued rehearsing and working on their skills all while safely social distancing at home," said ECTC co-founder and producing artistic director Nathanael Fisher.
The online classes were so successful, ECTC expanded to three additional "dramatic" opportunities for theater lovers during the month of April, ECTC conducted a Virtual, online talent show from April 10-25 where quarantined contestants could off their crazy, fun or wacky talent show to their online judges, with prizes awarded for each category. Categories included Group & Family, Business, Seniors, Pre-K -Grade 5 and grades 6-12.
A panel of judges will select Best Overall and Most Creative from winning finalists and the public will vote for the People's Choice Award.
In addition, "Camp Shine" provided advanced training in all aspects of theatre from April 14 through May 14th. And Camp "The Show must go on" provided  A weekly online class where students rehearsed, received coaching from ETCT staff and performed in an online musical. "One amazing aspect of the final online performance was the interaction with the student's family and friends watching their show live or a recording later," said Fisher.
ECTC Education Program Schedule Update 
ECTC's production of "Treasure Island" slated for May 14-17 was cancelled to make room in the schedule for the Educational Program Shows. The tentative new performance schedule for the ECTC's Education program is as follows: Florida Chautauqua Theatre:     "Disney's 101 Dalmatians," May 8, 7 p.m.     "Disney's High School Musical 2," May 9, 7 p.m. ECTC at Grand Boulevard:  "Disney's 101 Dalmatians", Grade 3-5, May 15 & 16, 7 p.m.,  Grade 2-3/Little Rascals, May 16, 2 p.m.,  "Disney's High School Musical 2," May 29 and 30, 7 p.m.; May 30, 2 p.m.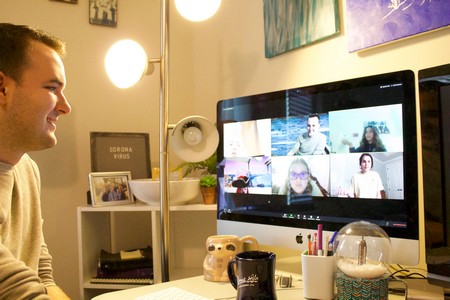 Tentatively, all ECTC educational classes will resume the week of May 5.
The current Spring Break Camp students will be invited to join Camp Shine at Home, Disney's 101 Dalmatians, Disney's High School Musical 2, and the Film and Theatre Intensive have all moved to online classes and rehearsals using Zoom. Our teaching artists are working with students on a regular basis. Major sponsors for this season are Grand Boulevard at Sandestin and Howard Hospitality. Professional Season sponsors include Ocean Reef Vacation Rentals & Real Estate, St. Joe Community Foundation, ResortQuest by Wyndham Vacation Rentals, Silver Sands Premium Outlets, and Vin'tij Food & Wine. Theatre for Young Audiences is made possible with support from The Cultural Arts Alliance of Walton County and others. For more information on sponsoring ECTC, call Nathanael Fisher at (850) 684-0323 or visit emeraldcoasttheatre.org/sponsorship. To register and for more details on all ECTC programs, visit emeraldcoasttheatre.org. To make a tax-deductible donation, volunteer or learn more about Emerald Coast Theatre Company, find them on Facebook, call (850) 684-0323 and visit www.emerald coast theatre.org.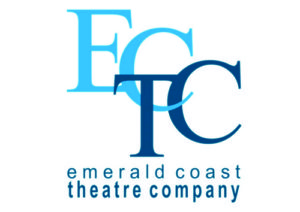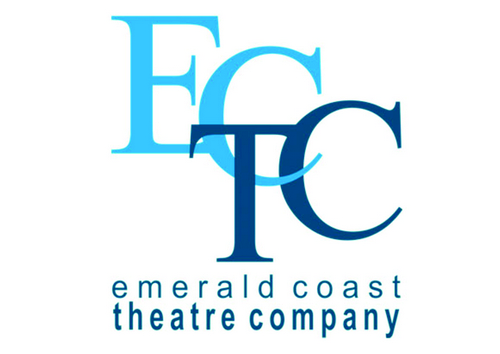 The post Emerald Coast Theatre company Invents Creative and Safe Ways to stay engaged with Theatre Lovers of All Ages! appeared first on South Walton Life | 30A News, Events and Community Information.
South Walton Life | 30A News, Events and Community Information South Walton Life | 30A News, Events and Community Information READ MORE