By Lauren Catanese
When the world seemingly comes to a halt. When tragedy strikes and we find ourselves on our knees. When the events and experiences that we find ourselves in, bring with them a feeling that time has stopped; we are blocked, complacent, at a standstill. To think that movement is gone and dead, is to forget about the world we live in. Life never ceases to exist. Life does not stop. Life is continually moving. Even now  it's easy to think otherwise, so recognize that life is still moving forward and so are we. We may not be moving on in the same way or doing the same things, but we are always creating. Nature, even our own bodies create new cells every second, life always moves all beings forward. So instead of being blocked into thinking you are stuck because you cannot do or are not doing the same things you were maybe a month ago, move into something else, see what it is you are meant to be doing. We are creative beings born to use our talents and light to fulfill our God-given talents. There is something in you right now that you can be doing to keep moving forward, something that will be beneficial for you and those around you. There is a reason you have this time and space. And it might be there to just help you relax and let go, or there might be something else you are meant to do.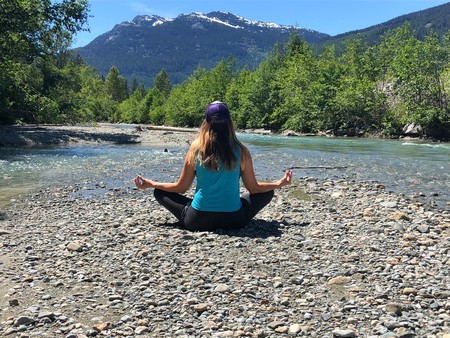 Here are 3 tips to seeing what is inside of you burning to be created…to keep you moving forward in life. You already are moving forward, even if it seems you are swimming backwards. Circumstances will always present themselves, instead of letting them block where you go, be like a river and flow.
Create a morning ritual- Use the golden hours of the morning to put intention into your day & life. Make a commitment to begin each new day with purpose, faith and even a small step forward. Waking up and saying thank you before your feet touch the floor. Writing in a gratitude journal, praying, meditating, light stretching or movements, reading a vision you wrote about things you want in your life, visualizations, these are some ideas you can use to create your own morning practice.
Focus in on what you want- When you close your eyes and visualize a life you would love to live, what does it look like? Who is with you, what are you wearing, where are you? What kind of conversations do you hear, what do you see yourself doing, how does it feel? Now hold that thought and write it down on paper. Choose affirmative words, like I am. After you write it down, read over it and ask, "what is one thing I can do today towards this plan?" You will get an answer. Take the action you felt guided to take, and after that, ask again.
Notice the little miracles around you- Keep believing in the bigger picture to life and all it holds. When it's harder to feel faith and hope, look around you. In nature, your own family, inside of you there are miracles waiting to burst out. From breathing to the sunshine, to having a breakthrough moment with your child as he learns something new. To people healing and uniting and coming together in love. Feeling so connected to people we only just met. Notice them, and they will multiply.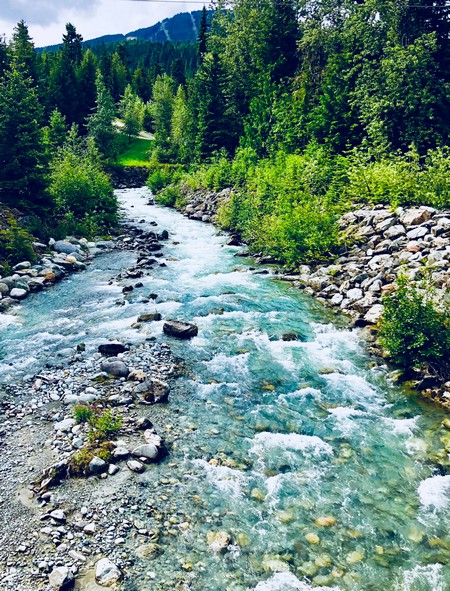 The post Like the River Flows appeared first on South Walton Life | 30A News, Events and Community Information.
South Walton Life | 30A News, Events and Community Information South Walton Life | 30A News, Events and Community Information READ MORE