In cooperation with The Area Agency on Aging, the Coastal Seniors of South Walton (CSSW) is providing care packages for homebound senior citizens during the current pandemic.  The packages will include a mix of items, including hand soap, medical masks, helpful tips and phone numbers. If you are 50 years or older, and reside in Walton County we invite you to join CSSW in order to participate in our activities.  Membership dues for 2020 are $20.00 per person/ $30 per couple. Become a member of CSSW on Facebook at Coastal Seniors of South Walton, or via email at coastalseniorsofsouthwalton@gmail.com, or on the website at www.coastalseniorsofsouthwalton.org.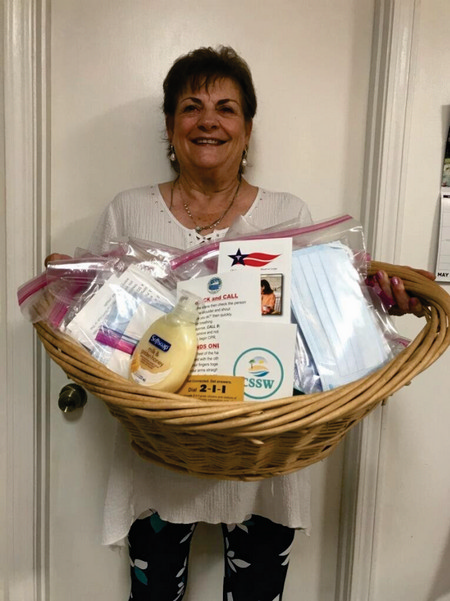 Coastal Seniors of South Walton, Inc. is a non-profit 501©(3) organization for active adults and we're looking for dedicated, enthusiastic persons to join our Board of Directors.

The post Coastal Seniors offering Help for Homebound Seniors appeared first on South Walton Life | 30A News, Events and Community Information.
South Walton Life | 30A News, Events and Community Information South Walton Life | 30A News, Events and Community Information READ MORE