Ascension Sacred Heart has named Henry Stovall as regional president to lead Ascension Sacred Heart hospitals serving the Emerald Coast and Gulf County.
He will replace Roger Hall, who will retire as president of the two hospitals on July 5, after 18 years of service that produced a steady growth of high-quality healthcare services in Walton County and Gulf County. Stovall also will oversee Ascension Sacred Heart Bay, where he will work closely with its hospital President Heath Evans to expand services in Panama City and Bay County. Stovall served as president of Ascension Sacred Heart Pensacola between 2012 and 2019 and also served as president of the Studer Family Children's Hospital in Pensacola. He was instrumental in advancing the hospital's clinical capabilities and cementing its role as the regional leader in specialized areas such as neuroscience and pediatrics.
"At a time when our staff and the communities we serve are facing the coronavirus pandemic, we are pleased to regain an experienced, proven leader who already knows our health system and lives our values," said Susan Cornejo, chief operating officer for Ascension Florida and Gulf Coast. "Henry is well equipped to continue the tremendous record of success that our Emerald Coast and Gulf County hospitals have achieved under Roger Hall's leadership. Like Roger, he has shown the ability to build strong relationships with community leaders, physicians and our associates."
Stovall has held many leadership positions in healthcare for more than 30 years. Before joining Ascension Sacred Heart, he managed a healthcare advisory service firm that specialized in interim executive management and large-scale project management. Other past roles include Corporate Vice President of Presbyterian Healthcare System in Dallas, Texas, various executive positions at Presbyterian Hospital of Dallas, Vice President and Partner at Hay Management Consultants in Dallas.
Dr. MIchelle Lowe Ascension Medical Group Sacred Heart at the Market Shops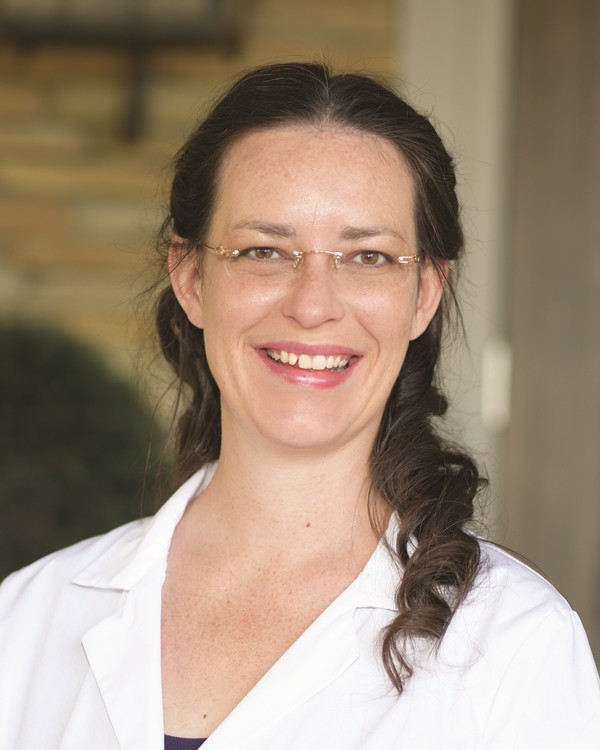 Family medicine doctor Michelle Lowe, DO, has joined Ascension Medical Group Sacred Heart's regional network of doctors. Dr. Lowe will see patients at The Market Shops, located at 9375 Emerald Coast Parkway. Virtual visits are also available.
Dr. Lowe joins the office of family medicine doctors Matthew Kinzelman, MD, and Mikael MacKinney, MD, and internal medicine doctor Patrick Ferry, MD. She is accepting new patients, ages 18 and up. For information or to schedule an appointment, call 850-278-3940.
Dr. Lowe graduated with her bachelor's degree in music performance from Austin College in Sherman, Texas. She then received a master's degree in biomedical sciences and her doctor of osteopathic medicine degree from the University of North Texas Health Science Center in Fort Worth, Texas. Dr. Lowe completed a family medicine residency at Ascension St. Vincent's Riverside in Jacksonville.
Dr. Lowe volunteers with the Red Cross and is a member of the American Academy of Family Physicians, the American Osteopathic Association and the American College of Osteopathic Family Physicians. She has a special interest in performing osteopathic manipulative treatments for a variety of musculoskeletal issues. Dr. Lowe comes to Ascension from practicing family medicine at Eglin Air Force Base.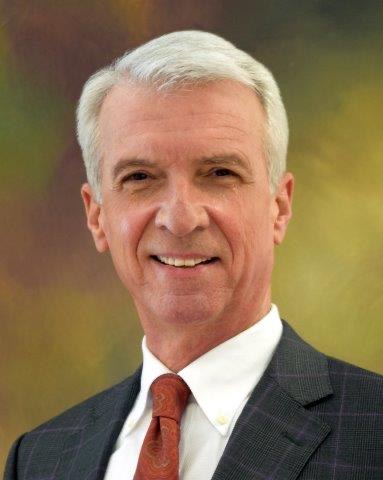 Ascension Medical Group Sacred Heart offers the largest network of primary care and specialty physicians in Northwest Florida, with more than 80 locations and 300 providers along the Gulf Coast from Gulf Shores, Ala., to Apalachicola, Fla.  Doctors from more than 25 specialties provide personalized, compassionate care to people of all ages. To find a doctor and request an appointment, call 850-416-2337 or visit ascension.org/doctors.
The post Ascension Sacred Heart Names Henry Stovall Regional President appeared first on South Walton Life | 30A News, Events and Community Information.