For the Health of It has been 30A's leading natural foods store for longer than many people have been in the area. They provide a number of products not carried in other nearby stores, as well as operate a fresh juice bar. In April For the Health of It celebrated 25 years of giving its community some of the freshest, most delicious products along 30A.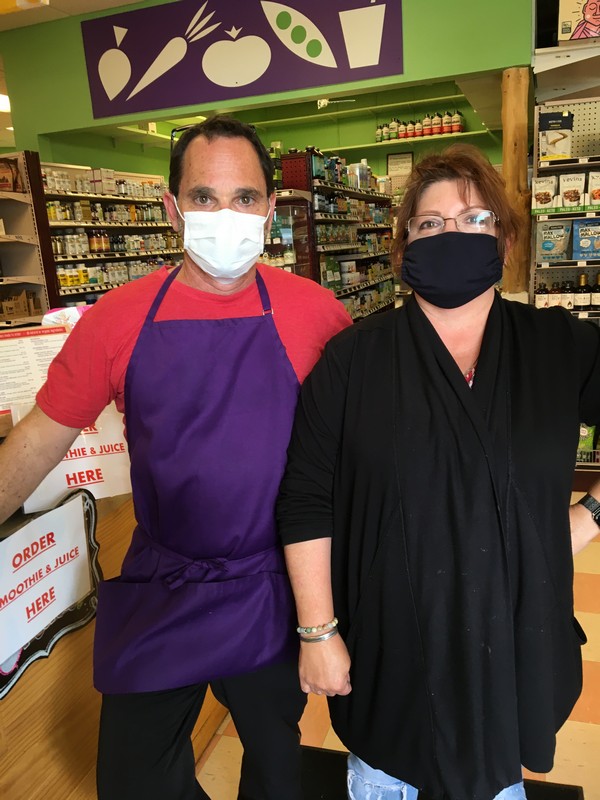 The store, owned by Ed Berry, began as a small outreach to the community. Over time, word of its superior products and service spread, and now For the Health of It is one of the most widely known stores in the area. "We set out to be a good neighbor and foster a relationship with the community. Our guiding principles were to do things in the best possible manner every time and to never compromise on quality."
Ed believes that the store's success has been a team effort. For multiple reasons, Ed has been unavailable to be in the store as often as he would like, and the rest of the team has stepped forward to help For the Health of It run efficiently and successfully. Some of the team members include the general manager, Wendy Martin, who has been incredible in her professionalism and dedication. Lindsey, the supplement manager, has also played a tremendous role in the success of the store. "Wendy and Lindsey treat it like their own business." Ed said. Other contributing members of the team include Peter, the produce manager, who has been with the business for over twenty years, as well as massage therapists June Sinnott and Mark Grissom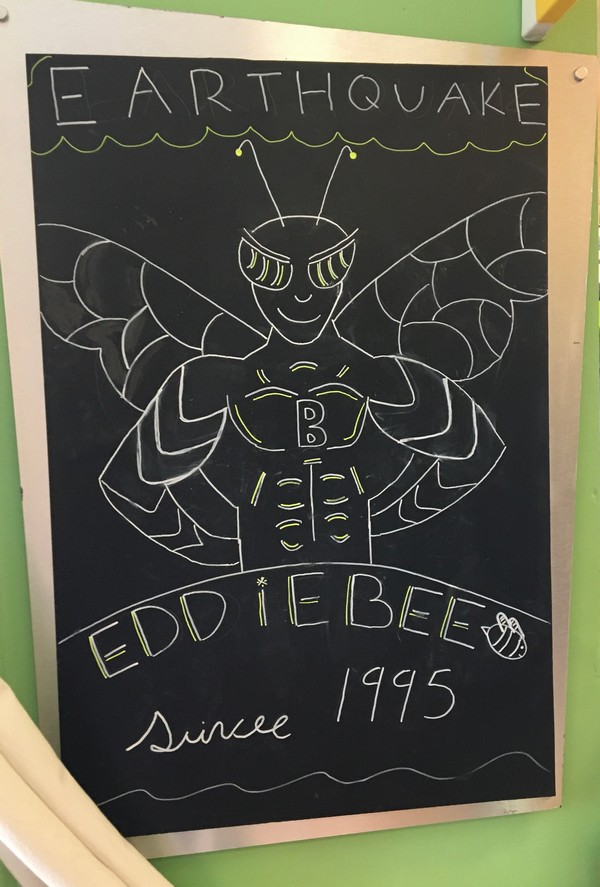 With everything going in the world today, becoming healthier and creating a strong immune system has been a priority for many people. For people who have contracted COVID-19, a strong immune system is essential for a complete and speedy recovery. For the Health of It provides a number of immune boosting foods and supplements, and the team makes it a matter of highest importance to remain as stress free as possible, setting the example for the community. "We're trying with the best of our ability to create what we think is a healthy environment for our customers." Ed commented.
For the Health of It prides themselves in refusing to flow with food trends. Rather, they have stuck to their core principles and common sense, providing locally grown and non-genetically modified foods. The store holds high standards for their foods, only providing products that are chemical and pesticide free, and it's clear that quality is For the Health of It's most important value.
In light of For the Health of Its successes, Ed Berry is now taking on the task of starting a new company, Earthquake Eddie Bee SuperFoods, where it is certain the same quality will be provided. "We've taken some of the smoothie recipes and nutritional mixes that I've been making for 25 years and brought them to market. They're shelf stable and supplemental mixes that can be added to smoothies or foods like yogurt or energy balls. I'm excited to see this come to fruition."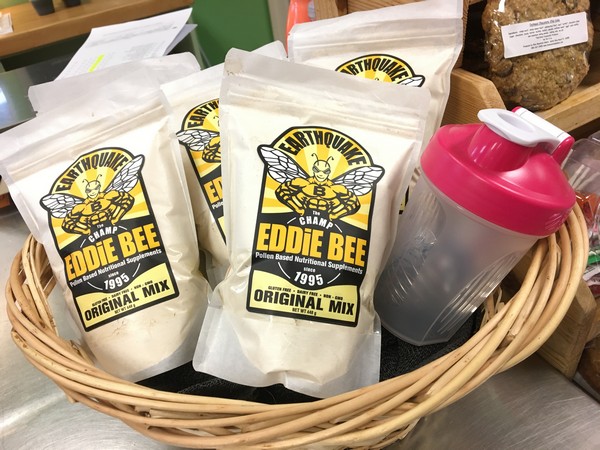 For the Health of It is open from 9 AM to 4 PM Monday through Friday, and Saturday from 9AM to 2 PM.  Don't forget to check out the fresh juice bar as well! They are located at 2217 W County Hwy 30A in Santa Rosa Beach. Visit: www.shopforthehealthofit.com
The post For the Health of It Celebrates 25 Years as 30A's Natural Foods Store appeared first on South Walton Life | 30A News, Events and Community Information.
South Walton Life | 30A News, Events and Community Information South Walton Life | 30A News, Events and Community Information READ MORE