By Josette Rhodes
One of the things I love most about 30A Songwriter Radio's Music & Coffee Shop is when different musical artists wander in and we get to learn about their journeys. One of those many artists is Kevin Carson. "Living On 30A", Kevin's first new CD in 11 years, is out!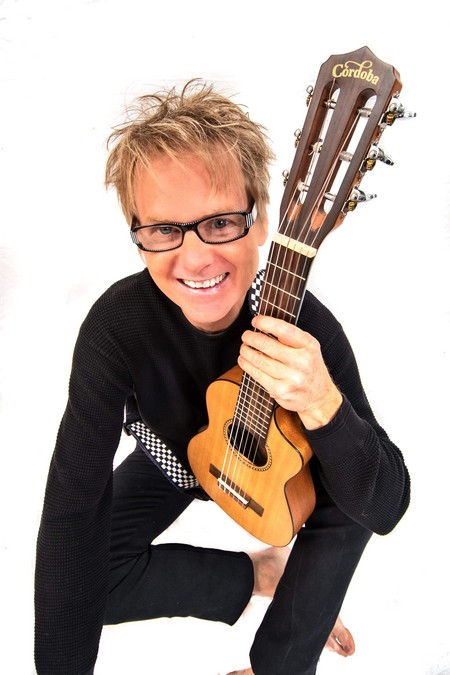 Originally from Memphis Kevin now resides in Santa Rosa Beach. The title song to Carson's new CD is all about the beach life of 30A.  Having written hundreds of songs, "Living On 30A" is his fifth original CD.  His 2001 Release "Jump In" as the duo "Carson & Pool" you might remember as it took his band around the world! "I'm hoping 'Living On 30A' becomes the beach anthem of the summer! It would be nice to have a song being played worldwide on the radio, but it's also rewarding when five or six people ask you to play one of your originals, he said. "People appreciating your music is really what it's all about for a songwriter and performer. I feel like I've been one of the lucky ones. I've been able to travel the world and make a living doing what I love.Through the years I've also been able to share the stage with some incredible musicians, including Hootie & The Blowfish, Darius Rucker, Wille Nelson and Edwin McCain, and others!"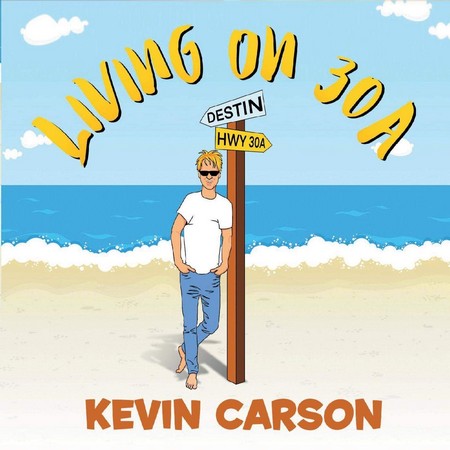 These days you can find Carson doing solo acoustic gigs on a beach somewhere. "It's so different playing solo gigs on an acoustic guitar rather than bass in a big band. Plus, I'm not  dealing with any drug addicts, girlfriends or any other egotistical maniac's drama."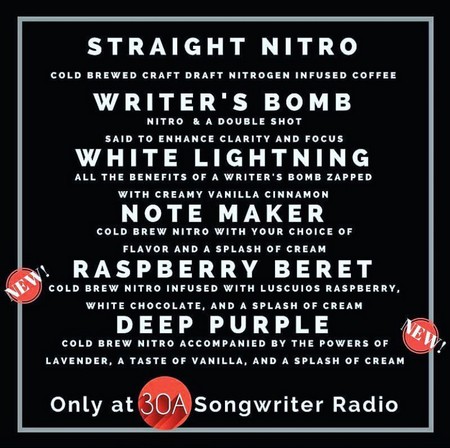 "For the love of music, Turn It Up!" For more information, please visit www.Kevincarson.net or You can purchase the CD on itunes and other download platforms.
The post 30A Songwriter Radio Artist Spotlight: Kevin Carson appeared first on South Walton Life | 30A News, Events and Community Information.