ECCAC Announces 2020/2021 Board of Directors
The Emerald Coast Children's Advocacy Center (ECCAC) has a new 2020/2021 board of directors and officers: The Walton County Sherriff Office's (WCSO)Major Audie Rowell is President; Janet Parker is Vice President; and Alan Wood is Treasurer. Other members include immediate past president, Bill Fletcher, along with Tammy Pierce, Eric Aden, Todd Bierbaum, Shaun Eubanks, Velia Lala, Renee Pellegrino, Artie Rodriguez, Tom Saffel, Michael Thompson, Annie Stutts and Demetrius Fuller.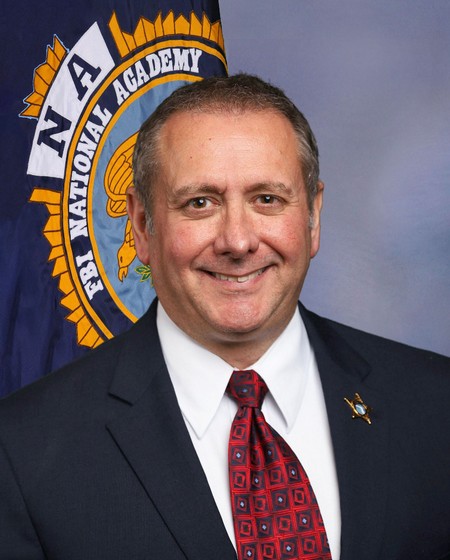 ECCAC provides services in a child-friendly environment to help identify, treat and support children in abusive situations, as well as helping to prevent child abuse through education and prevention programs. With a Center in Okaloosa County and the Pierce Family Center in Walton County, they house representatives from the Florida Department of Children and Families, Child Protection Team, State Attorney's Office, local law enforcement, licensed mental health counselors, and ECCAC's staff and volunteers. In ECCAC's 20-year history, over 15,000 children have received more than 170,000 services at no cost. Visit www.eccac.org or call 850-833-9237. If abuse is suspected, call the anonymous Florida Abuse Hotline at 1-800-96-ABUSE.
The post Around Town appeared first on South Walton Life | 30A News, Events and Community Information.