We mentioned a few months ago, the power of podcasts, and in particular, video podcasting.
30A Media just released Answers That Count with Charles Musgrove.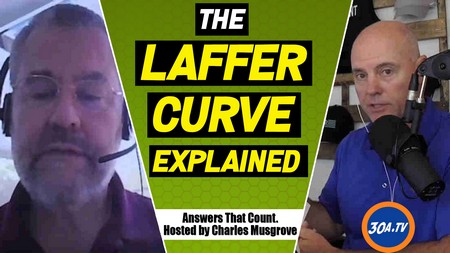 Answers That Count Host Charles Musgrove discusses the topics that matter to your business, like impacts of legalized marijuana to the workplace, independent contractor vs. employee, cyber security, mail order and sales tax, plus many other topics that are critical to business success. Expert and entertaining guests along with awesome content make for a must-hear podcast.
"I am  excited to launch our business focused content at Answers That Count on Roku, Amazon and 30A Media IPTV Network," said Musgrove. "This is a great opportunity for those that provide expert content on the Answers That Count video podcast and a great opportunity for viewers to gain more valuable information about how to be the best entrepreneur and business manager they can be."
Have you ever wanted to know what the Laffer Curve is? When you install the ROKU or Amazon channel, the most recent segment will tell you all about it .
Charles recently interviewed Professor Joseph Calhoun, Economics Professor for Florida State University and co-author of the Third Edition of "Common Sense Economics, What Everyone Should Know About Wealth and Prosperity." In this interview he talked about key element #1, Incentives Matter – Changes in benefits and costs will influence choices in a predictable manner.
The new channel has been  developed by 30a TV's developer division for Roku, which has completed over 20 channels for video content producers. TV streaming devices such as Roku and Amazon Fire Stick let video developers start their own dedicated cable channel with revenue generation through commercials, or via subscription. 30A Media is a developer for these platforms, as well as IOS Apple and Android.
ROKU alone has a 44% share of streaming TV, with over 3,000 free and premium channels available over Web TV. It can be bought via retailers such as Walmart and Best Buy.
For episodes of Answers That Count visit www.30a.tv or search the channel in the Roku and Amazon App Stores.
About 30A Media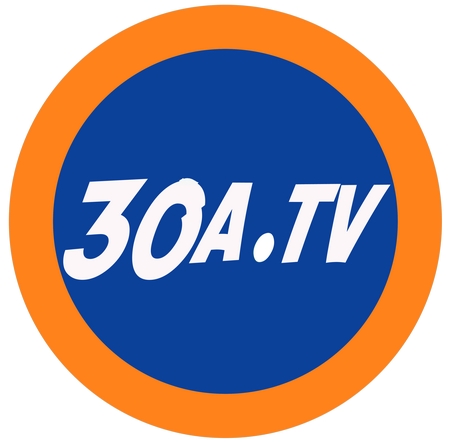 30A TV broadcasts 10  live channels of original programming, including 30A, Outdoors, Real Estate, Celebrity Interviews, music videos, and comedy. Available via Itunes, Android, ROKU – Amazon Firestick, and at www.30a.tv 
The post 30A TV  Launches Answers That Count Roku and Amazon Fire Channel appeared first on South Walton Life | 30A News, Events and Community Information.