Worthy of a space on your Thanksgiving table, try this Panhandle inspired favorite!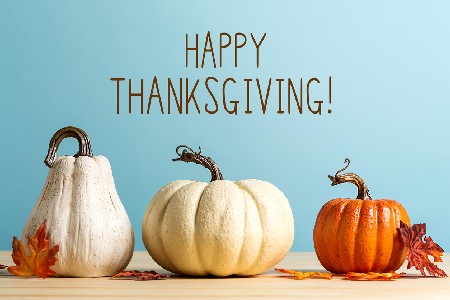 Ingredients
2 large French baguettes, cubed
3 ounces thick bacon, diced
1 stick unsalted butter
2 celery stalks, diced
½ green bell pepper, diced
½ small onion, finely diced
3 large garlic cloves, minced
2 tablespoons smoked paprika
½-teaspoon garlic powder
½-teaspoon cayenne pepper
½-teasppon fresh ground black pepper
36-shucked oysters, halved (and 1-cup oyster liquor)
2 tablespoons chopped fresh parsley
4 large eggs
1-teaspoon Crystal hot sauce
1-teaspoon kosher salt
Preparation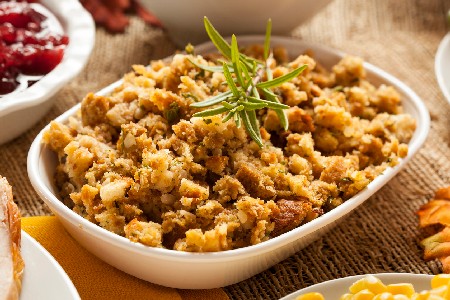 Preheat the oven to 350°. Butter a 10-by-14-inch shallow baking dish or large cast iron skillet. In a separate large skillet, cook the bacon over moderate heat until crisp, about 5 minutes. Add the butter and let melt, then add the celery, green pepper, onion and minced garlic and cook until softened, about 5-10 minutes. Add the paprika, garlic powder and cayenne and cook for 3 minutes while stirring.
In a large bowl, add the baguette. Spoon the bacon mixture on top. Add the oysters and the oyster liquor along with the fresh parsley.
Beat the eggs in a small bowl with the hot sauce and salt. Pour the eggs into the larger bowl and mix everything together. Scoop the dressing into the baking dish or skillet and bake on the top rack for 45 minutes, until heated through. The top should appear golden and crispy. Serve immediately.

The post 30AEats.com Recipe of the Month; Oyster Dressing appeared first on South Walton Life | 30A News, Events and Community Information.
South Walton Life | 30A News, Events and Community Information South Walton Life | 30A News, Events and Community Information READ MORE