By Victoria Ostrosky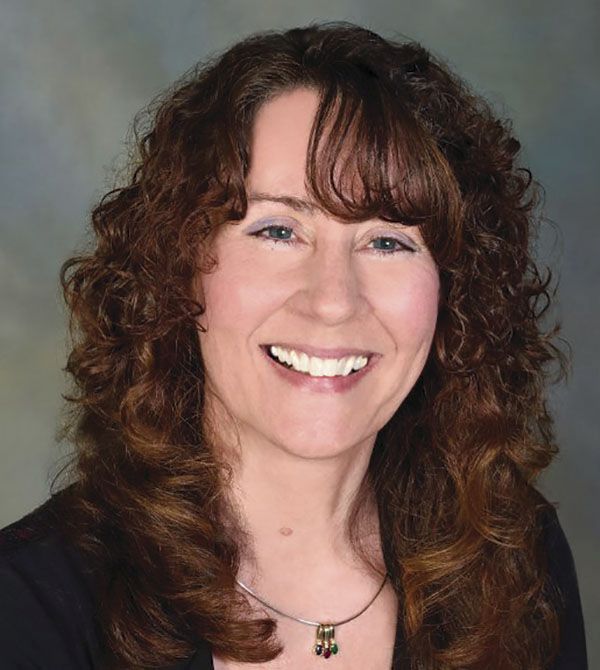 Andrea had just opened her blinds to the morning sun when her phone rang.  "Good morning, Jake! What can I help you with today?"
"Hi, Andrea. Hey, I'm buying an investment condo to rent out to short term vacationers, and I need an insurance quote. Can you help me with that?"
"Of course!  Let me get some information and I'll put together a quote right away."
"Oh, I wanted to make sure to mention this property will be in an LLC.  Is that going to be a problem?"
"No problem," replied Andrea. "However, we'll need to get you a separate excess liability policy to go with the condo policy to give you that extra layer of liability protection."
"Don't I already have an umbrella policy?" asked Joe.
"Yes, you do, but that's tied to your primary residence titled in your personal name. Because this property will be in an LLC, it won't be eligible for coverage under your umbrella policy," replied Andrea.
And with that last statement, Andrea launched into a more thorough explanation to Jake about umbrella and excess liability policies. She started with the case for umbrella and excess liability insurance.
"Liability insurance is designed to protect a customer's assets from being taken from them due to a judgment. If there is a judgment that is rendered against a customer that isn't covered by the liability policy or exceeds the policy's limits, what happens? The customer might be required to liquidate assets to raise the money to pay the judgment. That's what makes umbrella and excess insurance a necessity for many customers." (https://www.insurancejournal.com/magazines/mag-features/2019/06/17/529365.htm.  Last accessed 10/25/2020)
Both umbrella and excess liability policies are designed to fill in any gaps in liability protection. In the event of a claim, once the underlying policy's liability limits are exhausted, the umbrella or excess liability policy steps in to pick up the slack up to the policy limits.
For most umbrella policies, they're tied to the insured's primary residence and 'floats' over all the insured's properties (within the U.S.), autos, motorcycles, RVs, boats, and more. All property, however, will need to be titled in the insured's personal name. Once an insured purchases a property and places it in an entity, such as an LLC, it will no longer be eligible for the umbrella policy.  And that's where an excess liability policy comes into play. That excess liability policy affords additional coverage for that specific property. For some carriers, you can slide multiple properties under the same excess liability as long as they're all titled in the same entity.
For both umbrella and excess liability policies, there are different limits available, depending on how many assets you need to protect. For most, you can easily purchase anywhere from one million to five million, with some carriers offering even higher limits.
Andrea explained to Jake the importance of protecting his investment from lawsuits and judgments with an excess liability policy.
"Ok," said Jake. "So how expensive are these excess liability policies?"
Andrea sipped her coffee. "They're quite affordable, actually. And easy to quote and purchase."
Jake was excited to start making some passive income from his new investment. The rental market was picking up again after the COVID-19 temporary hold, and he was ready to take advantage of the investment opportunity.
The post Excess Liability For Entities – Filling In The Gap appeared first on South Walton Life | 30A News, Events and Community Information.