By Dr. Richard Chern, MD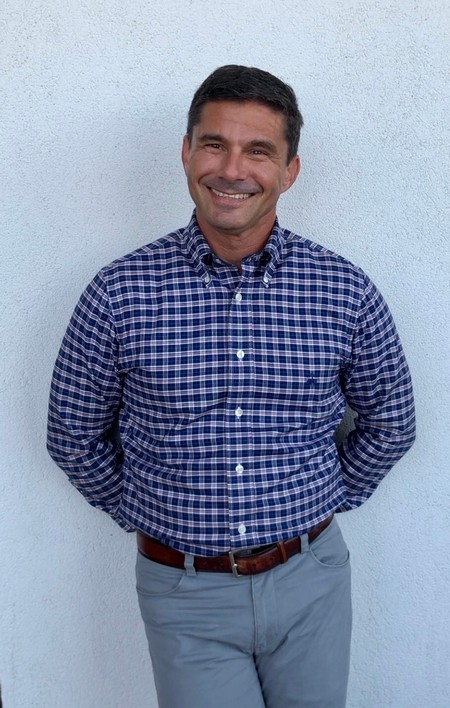 Dr Richard Chern  has been writing prescriptions for hormones for over 25 years.  During that time many changes in hormone therapy have occurred.  But some things just can't be improved no matter how hard we try.
Synthetic hormones were designed to replicate the body's own hormones.  Unfortunately they have never been able to improve on the safety and effectiveness of the hormones we were born with.  In every case there is either a failure to achieve an effective benefit, undesirable side effects or negative effects occur causing increases in cancer and disease.  The hormones we were born with always do a safer and better job.  Imagine that!
It should be obvious that using 'bio-identical' hormones or hormones identical to our own would work best to optimize our health and wellness.  This is what our clinic does best.  Dr Richard Chern, MD has been treating patients with hormones for a quarter of a century.  Our bio-identical hormone replacement for both men and women has changed countless lives for the better not only with symptomatic relief but also with improvements in overall health.  We see increases in bone density, reduction of anemia, decreases in blood pressure, decreases in cholesterol and more.  This doesn't even include the benefits that patient's love such as improved hair and skin, increased vitality, sex drive, and a happiness that seemed lost in many of our patients when we saw them for the first time.
The one thing that has changed over the years is dosing.  We have excelled at getting levels balanced perfectly in order to achieve the benefits we desire.  Our dosing is individualized and over 20 different factors come into play to figure the proper dosing for our patients.  Most doctors just use your weight and usually fail miserably with dosing.   We also know oral and topical hormones just do not get the job done.  Symptoms might partially resolve but diseases keep progressing under the surface.  There are even studies indicating oral and topical hormones increase disease.  We have been voted Best-in-Destin for the last 3 years and there is a reason for this.  We are great at what we do and take great pride in that.  If you are over 40 and not already a patient then you should be calling us now for an appointment.  Even if you think you are feeling okay you have probably just forgotten what it's like to really feel great.
Dr Richard Chern, MD has been seeing patients for over 25 years and has been trained in both traditional and alternative medicine techniques so he is able to see the patient in a much more holistic way without losing sight of the importance of traditional medicine.   Call today for an appointment at (850) 837- 1271.
The post Give Yourself the Gift of Health appeared first on South Walton Life | 30A News, Events and Community Information.