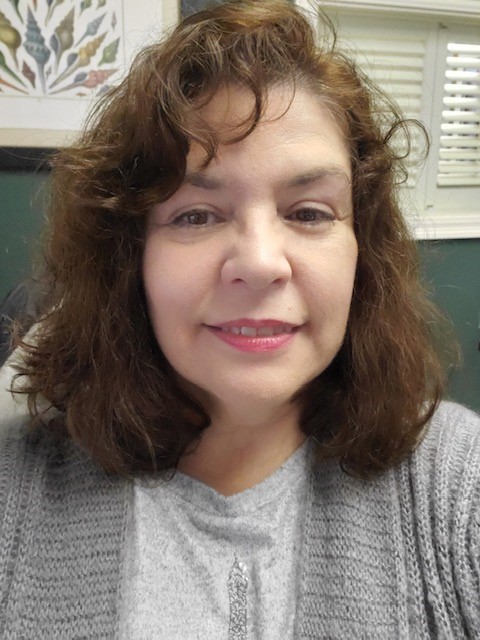 Ana Gonzalez has been promoted to senior branch office administrator at a Santa Rosa Beach branch office of financial services firm Edward Jones. Gonzalez has been with Edward Jones the past 5 years.
Shelley Albarado, the local Edward Jones financial advisor, said Gonzalez is very deserving of the promotion.
"Ana has demonstrated an outstanding ability to juggle the many complex tasks and responsibilities associated with helping run this office. I'm very pleased that her exceptional ability and dedication to the firm have been recognized and rewarded," Albarado said.
To be named a senior branch office administrator, an individual must meet specific training requirements, demonstrate exceptional performance when completing office responsibilities, handle the complex tasks associated with running a high-volume office, and typically must have at least five years' experience with the firm.
A branch office administrator is responsible for the daily operation of an Edward Jones office. This includes providing top-notch client service, supporting marketing activities for the office and staying updated on technological advances.
Shelley Albarado and Branch Office Administrator Ana Gonzalez can be reached at 850.622.2112. You may also visit their website at www.edwardjones.com.
Edward Jones, a Fortune 500 company headquartered in St. Louis, provides financial services in the U.S. and, through its affiliate, in Canada. Every aspect of the firm's business, from the investments offered to the location of branch offices, caters to individual investors. The firm's 19,000-plus financial advisors serve more than 7 million clients with a total of $1.5 trillion in client assets under care. Visit edwardjones.com or the recruiting website at careers.edwardjones.com. Member SIPC.
The post Ana Gonzalez Receives Promotion at Edward Jones appeared first on South Walton Life | 30A News, Events and Community Information.
South Walton Life | 30A News, Events and Community Information South Walton Life | 30A News, Events and Community Information READ MORE