By Kirk McCarley,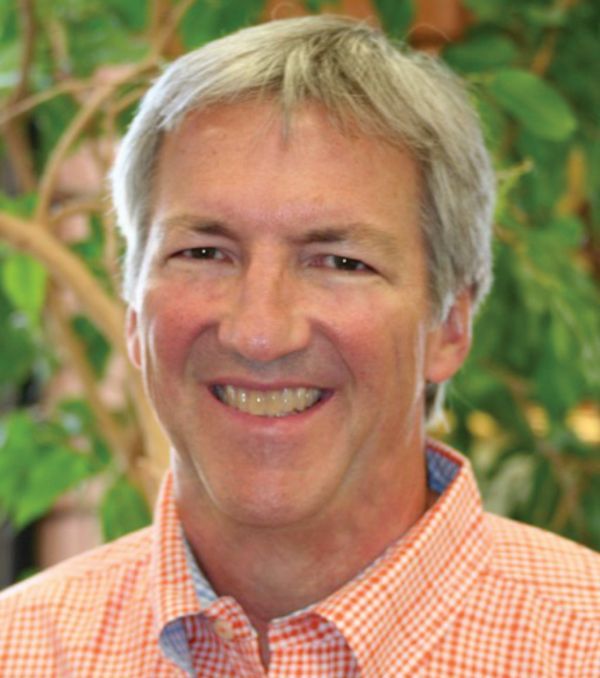 How often do you think back on how you got to where you are?  What are the little, seemingly minute things that got you there?
The Winter Dance Party was a 24 event tour that began in Milwaukee.  Venues were scheduled haphazardly with travel to small Midwestern cities mostly by tour bus.  Buses then were notorious for unreliability, further exacerbated by often harshly cold conditions as those presented in the winter around the northern tier of states.
Performers were some of the top stars from the then emerging genre of rock and roll music:  new artists such as Ritchie Valens, J.P. Richardson, and Dion DiMucci.  Embarking on a solo career after terminating his relationship with the Crickets was Buddy Holly.  Session musicians were hired for the tour including bass player Waylon Jennings.
Following a stop in Green Bay (yes Aaron Rogers, that Green Bay) tour promoters sought to fill an open date with an unscheduled stop in Clear Lake, IA before moving on to Moorhead, MN for the next night's show.
A little thing.
After playing the concert on February 2, 1959 and as the musicians prepared to load the bus for the 365 mile journey north, an opportunity presented itself.  Holly had hired a charter plane to fly him and his musicians to Minnesota.  A little thing.
The equipment, a v-tailed Beechcraft 35 Bonanza, would accommodate the pilot and three passengers.  Richardson, AKA The Big Bopper, was encountering flu-like symptoms and asked Jennings for his seat on the plane.  Fellow Texan Holly jested to Jennings, "well, I hope your old bus freezes up," to which the reply was "well, I hope your old plane crashes."  A little thing.
Valens waged a coin toss with session guitarist Tommy Alsup for the last seat on the plane, a proposition to which Valens prevailed.
In the wee hours of the following morning, the plane embarked, only to minutes later plummet and crash at a severe angle just to the north of the Mason City, IA airport.  There were no survivors.
In spite of the tragedy, the show did go on the next evening in Moorhead.  An unknown 15 year old artist from nearby North Dakota was brought in to fill Holly's slot because he was familiar with his lyrics.  Throughout the remainder of that year and throughout the early part of the 1960's Bobby Vee went on to become a teen idol and prolific recording artist.  A little thing.
Twelve years following the tragedy, a musician and songwriter moved as a young teenager by the event and its aftermath in the music industry penned the words and a tune to reflect on a day that still resonated with him. It was a time when the "music died."  In 2001, Don McLean's "American Pie" was voted #5 among the top 365 songs of the 20th century as determined by the Recording Industry Association of America.  Interconnectedness.
I am certain that as you reflect back you think of your own seemingly little things that have had a significant impact in your life.  For me I can think of several, some long ago, as well as other encounters more recent.
Life's most significant intersections are often subtle, occurring when least expected.  Even from the most disappointing and even tragic circumstances, good can come.  Boredom and ambivalence may well be that moment in time when something big is about to occur.  Savor encounters.  Be aware of intersections.  Witness interconnections.  Celebrate little things.
A graduate of the University of North Texas, Kirk McCarley is a Certified Professional Coach as well as a Professional in Human Resources (PHR) and SHRM-CP Certified. He also is a Production Assistant for both college football and basketball for ESPN and leads group cycling classes as a Certified Spinning instructor. Contact kirk@theseedsowercoach.com, theseedsowercoach.com, or call  314-677-8779.
The post Little Things and Interconnection appeared first on South Walton Life | 30A News, Events and Community Information.
South Walton Life | 30A News, Events and Community Information South Walton Life | 30A News, Events and Community Information READ MORE