The Choctawhatchee watershed and its abundant waterways inspire a water-based lifestyle that is the heart of the local culture and economy. Islanders Coastal Outfitters and Choctawhatchee Basin Alliance (CBA)–hometown organizations focused on local waters—recognize this and have joined together in the "1% for the Planet" network to help take care of our corner of the planet.
In 2002, the founders of outdoor lifestyle brand Patagonia and nonprofit Blue Ribbon Flies created the model for 1% for the Planet, where businesses give 1% of sales back to the environment by partnering with nonprofits. 1% for the Planet now represents a global network of businesses, individuals, and nonprofit organizations tackling the planet's most pressing environmental issues.
A new member of 1% for the Planet, Islanders Coastal Outfitters was established in 1980 and has since flourished as a well-known local beach and outdoors shop. Catering to "the beach and watermen culture", Islanders pledged 1% of sales to help support CBA's efforts to promote healthy local waterways. Founder John Hambleton explains:
"Our leadership team at Islanders bought into partnering with the CBA as a worthwhile and impactful way to give back to our community. We believe with the growth of our area we have to work to maintain – and ideally to restore -these core quality of life resources that we should not take for granted: our bay, our bayous and our beaches. This will be a challenge but we like challenges and we want to pass on to future generations healthy waterways so they too can fish and swim and surf as our generation has enjoyed."
CBA's mission is to sustain swimmable, fishable, livable waterways through education, restoration, monitoring and research. CBA provides education and experiences that empower people to do their parts to take care of our community and our environment. CBA's 1% for the Planet partnership with Islanders Coastal Outfitters centers on CBA's stewardship programs located in the Fort Walton Beach and Okaloosa Island communities. The first project of the partnership will combine CBA's K-12 environmental education and oyster shell recycling programs to source materials for a living shoreline at Liza Jackson Park.
"We are so excited about this partnership with Islanders", says CBA Director Alison McDowell. "It's a perfect example of the type of personal responsibility and environmental stewardship CBA hopes to inspire and facilitate. We look forward to working with our friends at Islanders to restore and conserve local waterways."
To learn more please visit: basinalliance.org, onepercentfortheplanet.org, islandersoutfitter.com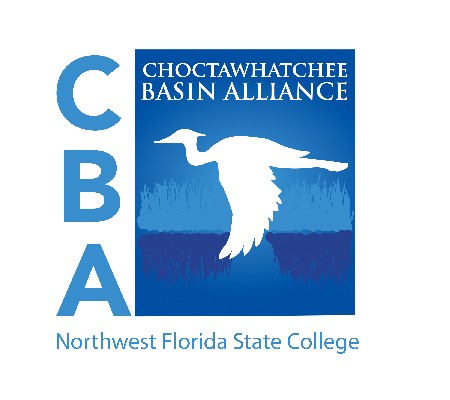 The post Locally-Owned Islanders Coastal Outfitters Partners with CBA for Healthy Local Waterways appeared first on South Walton Life | 30A News, Events and Community Information.