Going to be in town for Easter and looking for things to do in Destin, Florida? Here is our list of Easter Egg Hunts, Beach Worship Services, Brunches and more.
This year Easter falls on April 17 and here are our picks for things to do around town!
Easter Brunch in Destin, Florida
Easter Brunch | 10am | The Henderson
Easter Brunch & Egg Hunt | 10am | The Island Hotel
Easter Brunch | 10:30am | Emerald Grande
Easter Brunch | 11am | Ocean Club Destin
Easter Dinner Cruise | 5pm | Solaris Yacht
Where to Find the Easter Bunny:
April 17: Easter Bunny Visits | 1pm | LuLu's Destin
April 17: Visit the Easter Bunny | 2pm | HarborWalk Village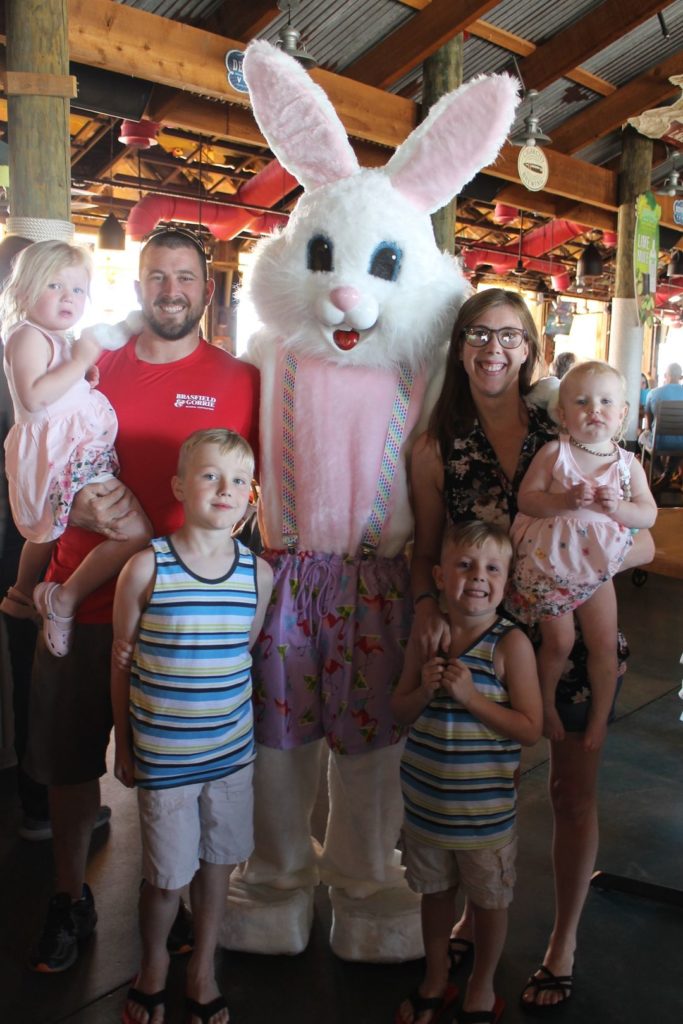 Easter Sunday Worship Services:
April 16:
Easter Service | 6pm | Beachside Community Church
April 17:
Sunrise Worship | 6:30am | Ed Walline Beach
Beach Church Service | 8am | Ed Walline Beach
Easter Worship | 11am | Hope On The Beach Church
Additional things to do for the Easter Holiday:
April 9 & 16th : Easter Brunch & Egg Hunt | 10am | The Gulf on Okaloosa Island
April 9: Easter KEG Hunt Fundraiser | 10am | Boathouse Oyster Bar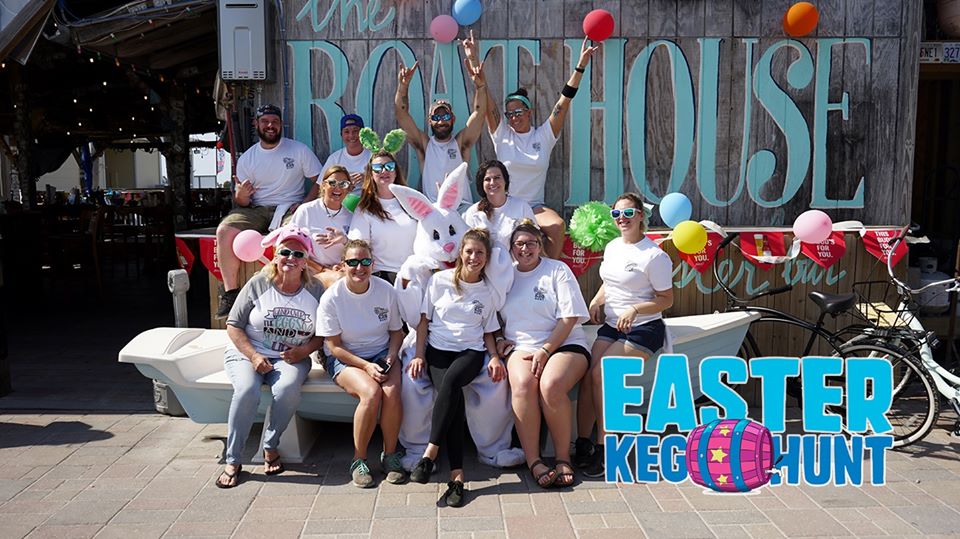 April 16th: City of Destin Easter Egg Hunt | 9am | Morgan Sports Complex
April 16th: Easter Eggstravaganza | 3pm | Destiny Worship
The post Easter Brunch in Destin Florida appeared first on Find Things To Do in Destin Florida – To Do in Destin.