By Ken Larsen, CR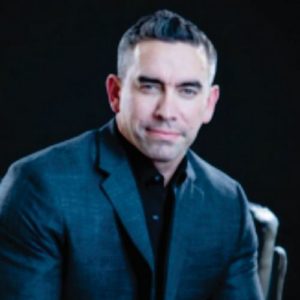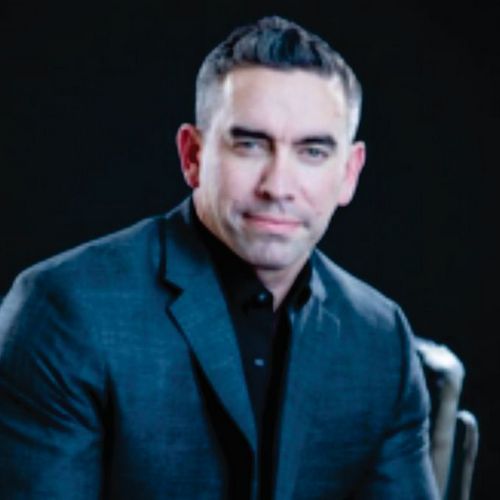 Your home or commercial building has water damage. Do you know how to select a company with water damage and structural drying services? More importantly, will you be able to tell if they did the job right? Are you sure you're asking the right questions?
Improper structural drying causes problems like structural damage or mold. Wood rot, rusted pipes, and crumbling drywall are frustrating. Still, they are not the worst problem.
Water contains bacteria. Whether the moisture in your home came from a storm or backed up sewage, it is a health hazard.
While you may not see or feel bacteria and mold creating moisture, it's there. It's under your carpets, in your drywall, and in many other places. It's even in the air you breathe.
Online, you can find a plethora of articles on how to deal with water in your home. Industry-specific articles, or a webpage by the EPA or CDC, have varying advice.
The same goes for different restoration service sites. Each company claims its method of water removal and structural drying is the best.
The truth is, you want a company that is willing and able to keep up with the latest developments in the industry.
Industry expert, Ken Larsen, CR explained why to me in a recent interview.
About 22 years ago, the IICRC taught a form of structural drying called top-down or in-place drying. This method replaced the need for removing and disposing of wet materials, such as carpet and padding, before drying. Restoration technicians would then extract as much water as they could. Then they would place down air movers and dehumidifiers to dry out the rest of the moisture.
"Materials started to go moldy and nobody knew about it." Said Larsen, CR.
He goes on to say mold grew in walls, behind baseboards, and other unseen places. The surfaces looked dry. Yet, underneath, the plywood and concrete contained moisture. The IICRC got reports of buildings being moldy after the use of this method.
"Environmental Consultants started to look cross-eyed at this strategy," stated Larsen, CR, "because it was resulting in many of these buildings becoming extremely biological."
According to Larsen, CR, The IICRC is a standard-setting, certification, and education organization. Thus, it was important for them to pull this method from their practices and teachings.
Why is this story important? There are technicians who certified when top-down drying was an accepted practice. There may be technicians who learned to spray active mold growth with a disinfectant. While that was an accepted practice 30 years ago, it's now known to spread mold.
Larsen, CR, concluded his story by stressing that certification isn't enough. Home and commercial property owners need to identify a contractor with integrity and commitment to state-of-the-art restoration.
"A standard restoration process in conjunction with the latest technology, that's state of the art." Says Larsen, CR. "Our understanding changes over time. And we must remain current like Apex is.
For more information, contact Apex Disaster Specialists, : (850) 660-6900, apexdisasterspecialists.com.
The post Ask Apex: The Importance of State-of-the-Art Structural Drying appeared first on South Walton Life | 30A News, Events and Community Information.