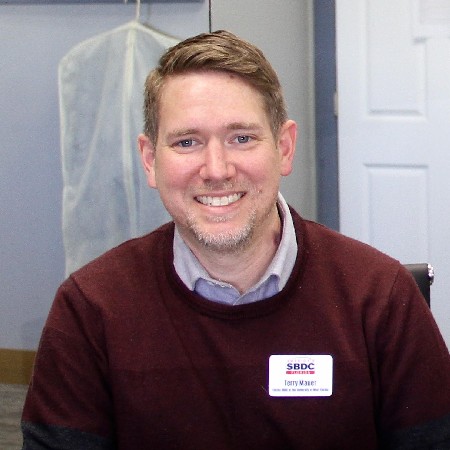 The Florida SBDC  provides no-cost consulting services to current or aspiring small business owners. FSBDC at UWF services includes training programs, market research, business plans, access to capital, feasibility studies, sales growth, marketing plans, government contracting, and assistance to minority-owned businesses.
If you manage a  small business and are looking to grow, or you are considering starting a small business, this presentation will be of interest.
Terry Mauer, recently promoted to Assistant Director of the Florida SBDC at UWF, Panama City region, is a hospitality professional with over twenty years of specialized experience. He has held leadership positions in both corporate and independent hospitality organizations. For the majority of the past decade, he has devoted his time to assisting independent restaurateurs  develop, launch, and expand new and existing lodging, food and beverage, and entertainment concepts throughout the region.
Terry's expertise includes:
Concept Development & Planning
High-performance Team Building
Financial Management & Analysis
Grassroots Marketing
Guest Service Strategy and Implementation
Continuous Performance Improvement
Operational Analysis & Process Development
The meeting will run from noon till 1:15pm. Small Business Connect is a Free business networking group meeting each Wednesday at Destiny Worship Center in Miramar Beach. The group has been meeting for the past 6 years, sharing referrals and offering small business support. The group meets at noon-time for Lunch, which can be purchased at the DWC café for only $7 (Includes salads, delicious sandwiches, a side and a drink). You do not have to be a member of the church to attend.
Small Business Connect has no fees or extensive requirements and is a non exclusive type group. If you are interested in attending please contact Dave White, Dave@Southwalton.life  or or call Minh Nguyen, 850-376-3412 for more information.
Register online at destinyworshipcenter.com/smallgroups to find small business connect.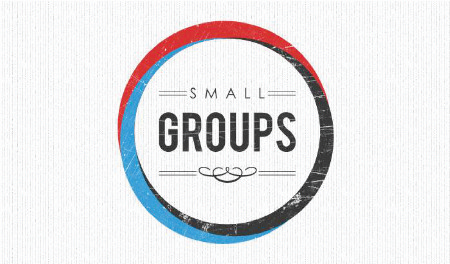 The post Small Business Connect Hosts Florida's Small Business Development Center's Asst. Director Wed June 22nd appeared first on South Walton Life | 30A News, Events and Community Information.